Family mourns man killed trying to stop robbery at Dallas gas station
DALLAS - Dallas police have a murder suspect in custody who they say killed a bystander and injured a store clerk when the two men tried to stop a robbery.
Police say 18-year-old Kauren Mayo is the gunman who fatally shot 41-year-old Martin Noguez and wounded the store clerk.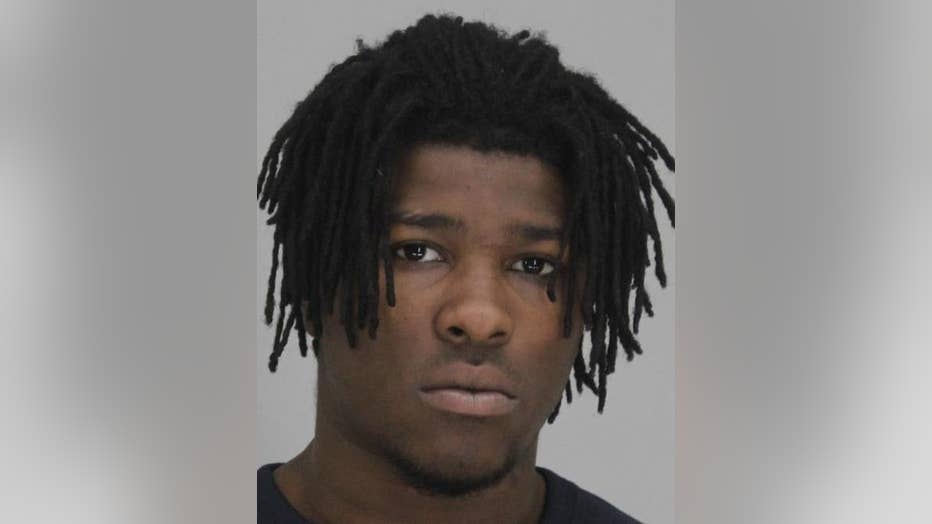 PREVIOUS COVERAGE: Argument in Dallas store ends with deadly gunfire
Noguez was a vendor who was well-known by store employees and customers.
Family members put up a makeshift memorial at the Exxon gas station on the corner of Royal Lane and I-35E in Northwest Dallas.
"Sad, mad, upset, all kinds of emotions, he didn't die of an illness, someone took his life," said Martin's sister-in-law Lorena Noguez.
READ MORE: Argument over gunshots celebrating new year led to Dallas' first murder of 2023, victim's family says
Dallas police say last Friday just after midnight a store clerk and 41-year-old Martin Noguez were shot by a man they say was trying to rob the store.
That same day investigators arrested 18-year-old Kauren Mayo charging him with murder.
"It gives us a little peace of mind. We want justice to be served for Martin, and we hope the person gets the longest sentence possible," Lorena Noguez said.
READ MORE: Family: 8-year-old North Texas boy was temporarily living with grandfather who allegedly stabbed him to death
Martin Noguez's older brother Ernesto was too emotional to talk on Monday.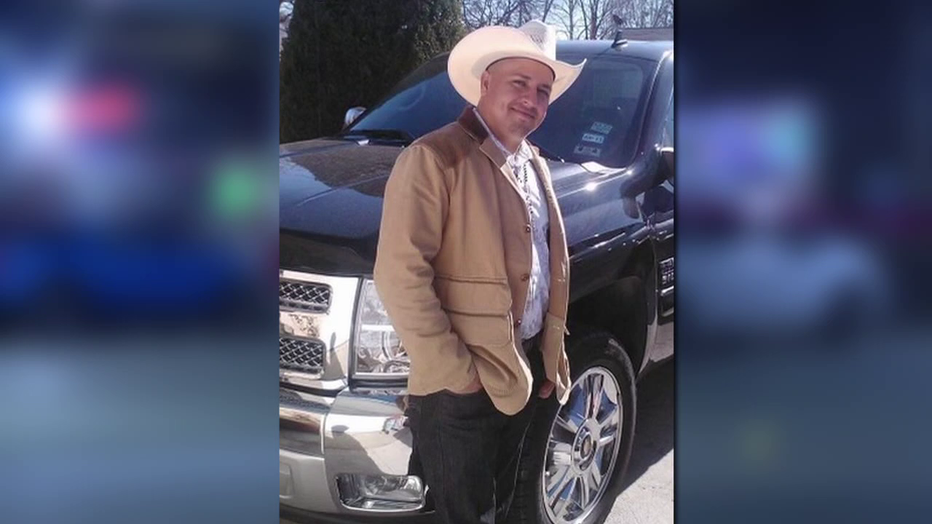 The loss was especially hard for the big family, having lost one of their sisters and grandfather in 2022.
"We are really trying in our heart to forgive this person, but it's really hard right now. Especially since we haven't laid our loved ones to rest yet," Noquez said.
Police on Friday also released a photo from store security cameras they say shows Mayo there, but they have not released any details from the robbery and deadly shooting, only saying the killing happened in the parking lot.
Police also did not reveal what evidence led them to Mayo.
FOX 4 was told the clerk is still in the hospital.
Noguez's brother put a jar inside the gas station to help collect funds for the family for funeral costs.
"He was the breadwinner, his wife is a stay at home mother, so it's going to be tough on them, and we are trying our best to help them out," Noguez said.
The funeral for Martin Noguez will be held later this week.