Dallas father in jail after toddler's death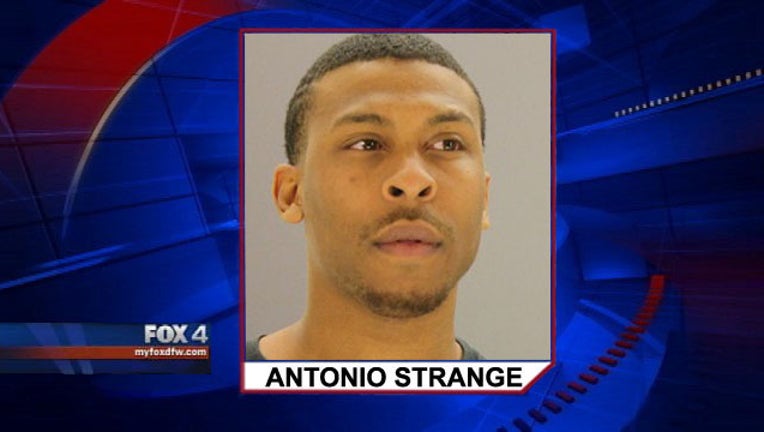 DALLAS - Dallas police are investigating the death of a toddler who father is now in jail.
Law enforcement officials were called to Charlton Methodist Hospital regarding the death of 2-year-old Ayden Strange.  
The boy's father, 24-year-old Antonio Strange, initially told investigators they were home at their apartment Sunday morning. He claimed he went inside for a moment, leaving the toddler alone.
When Strange returned, he said his son was unresponsive so he called 911.
Police have since charged Strange with injury to a child.
Investigators said they found evidence that a golf ball-sized piece of the paper towel was shoved down the boy's throat.
According to an arrest warrant affidavit, Strange told police his son was an "asshole" during a meal and that he used paper towels to remove food from his throat.
Strange is being held at the Lew Sterrett Jail.