Dallas County reports five more flu-related deaths, total now 23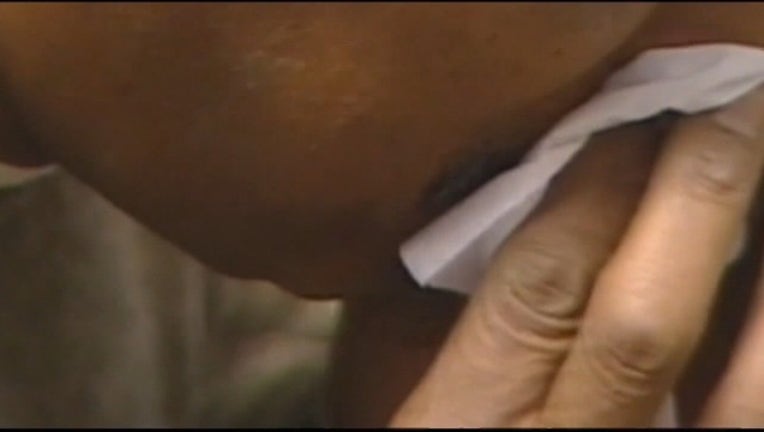 article
Dallas County reported five more flu-related deaths on Wednesday, bringing the total for this season to 23.
Officials said all of the dead were Dallas residents with "high risk health conditions" with ages ranging from 38 to 94.
"All indications show that we are in the midst of the most intense weeks of flu season," said Ganesh Shivamaiyer, DCHHS interim director. "Staying home when you are sick and practicing good health habits like covering your cough and washing your hands helps stop the spread of germs and prevents respiratory illnesses like the flu. If you have a high risk condition, remember to keep a safe distance from individuals who have flu like symptoms."
Tarrant County reported its first three flu-related deaths of the season on Wednesday.