Dallas County DA Susan Hawk returns to Dallas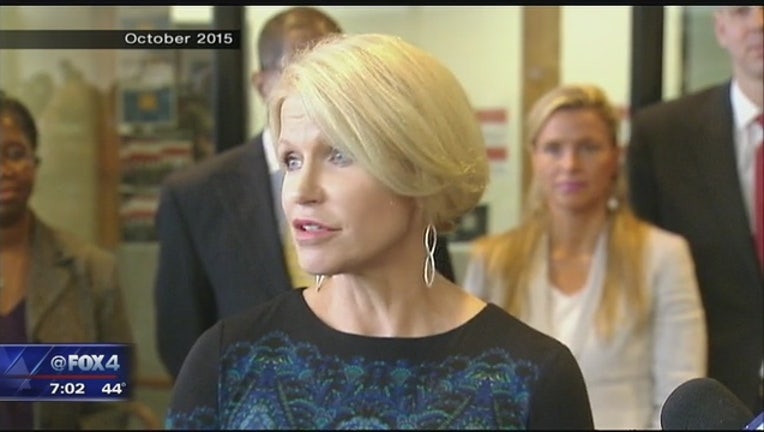 article
DALLAS - Dallas County District Attorney Susan Hawk is back in Dallas, but not back at work.
Hawk, who battles depression, has been at the Menninger Clinic in Houston since May 20.
Her office released a statement Tuesday saying she's returned home, but has not been cleared to return to work, yet. Her return date has not been set.
Hawk was treated at the same center for depression for two months last year. A lawsuit to have her removed from office because of it was dismissed in January.