Dallas councilman Griggs accused of coercion of public servant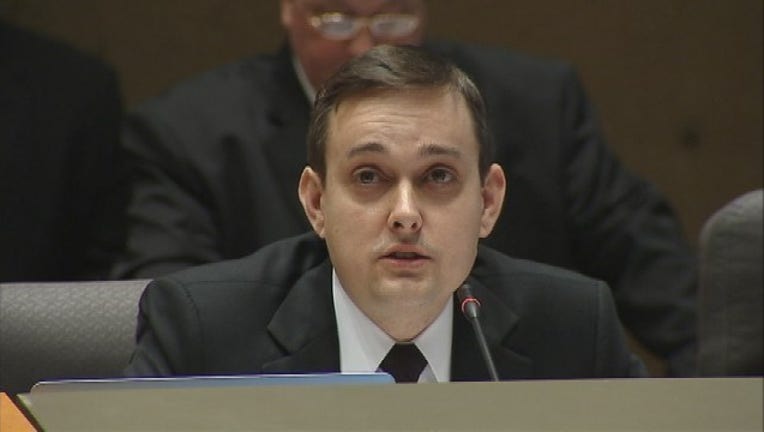 A grand jury will decide whether Dallas City Council member Scott Griggs used his position to influence a public servant.
Dallas police referred Griggs' case to the grand jury on Friday.
Griggs is accused of attempting to influence Dallas assistant city secretary Bilirae Johnson on unknown city-related issues.
Griggs could face felony coercion charges if indicted.
Griggs is running unopposed in District 1 in May's Dallas municipal elections.