Dallas council approves police body camera purchase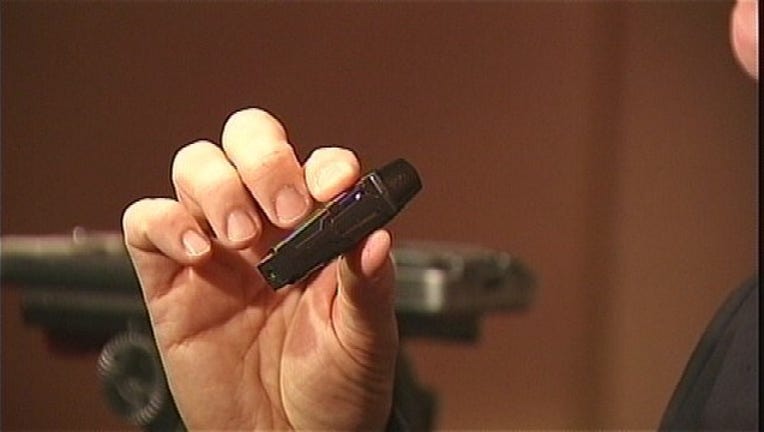 article
A Dallas City Council decision has cleared the way for Dallas police officers to be equipped with body cameras.
The $3.7 million body camera program was approved by the council on Wednesday, but not all of the Dallas Police Department's 3,500 officers will have the cameras.
The program will only provide funds for 1,000 cameras over the next five years. The initial purchase is covered, but the council has to keep approving the money each budget cycle.
The state of Texas could end up paying for more body cameras.
A bill is working its way through the state legislature that would provide grant money to police departments for the devices.