Cut found in fencing of 2nd enclosure at Dallas Zoo, police say
DALLAS - Police said another cut in the fencing was discovered at a second animal habitat at the Dallas Zoo as they were investigating how a clouded leopard was able to get out of its enclosure.
Operations returned to normal Saturday, just a day after police said someone intentionally cut the enclosure of a clouded leopard, sparking the day-long search for Nova, who was found hours later and returned to her habitat.
RELATED: Clouded leopard that escaped Dallas Zoo enclosure back with sister, police continue investigation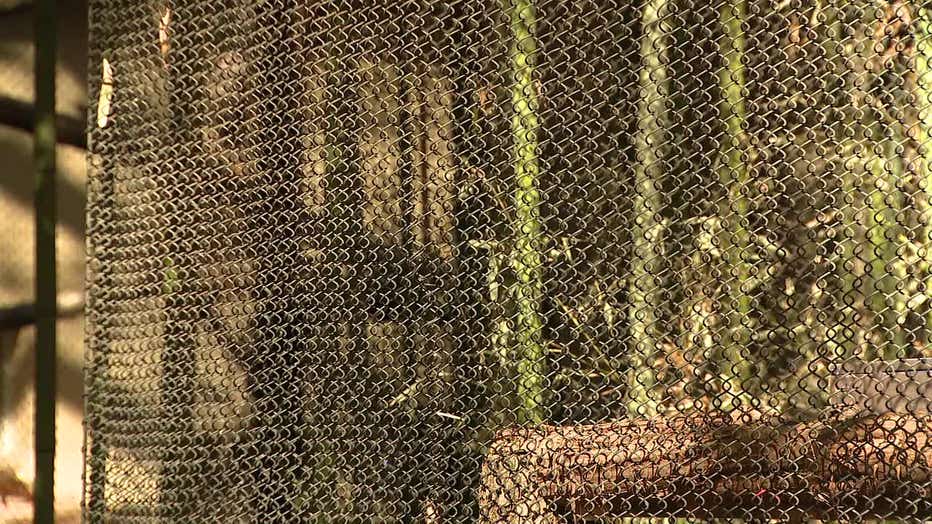 According to police, the second habitat that was discovered damaged housed a breed of monkey known as langurs.
None of them escaped their habitat.
Investigators said the cut to the enclosure was similar to the cut at the clouded leopard enclosure.
But police added that it's still unknown at this point if the two incidents are related.