COVID-19 BA.2 variant could cause another spike in cases, health experts say
DALLAS - The latest COVID-19 strain is unfortunately starting to gain momentum in the United States.
One study suggests BA.2, known as stealth omicron, first showed up in this country in early January. Now it makes up 50-70% of all new cases.
It's causing spikes in Europe and Asia. Doctors believe that will also happen in the U.S. soon.
RELATED: Disney Shanghai temporarily closes as China battles another COVID-19 surge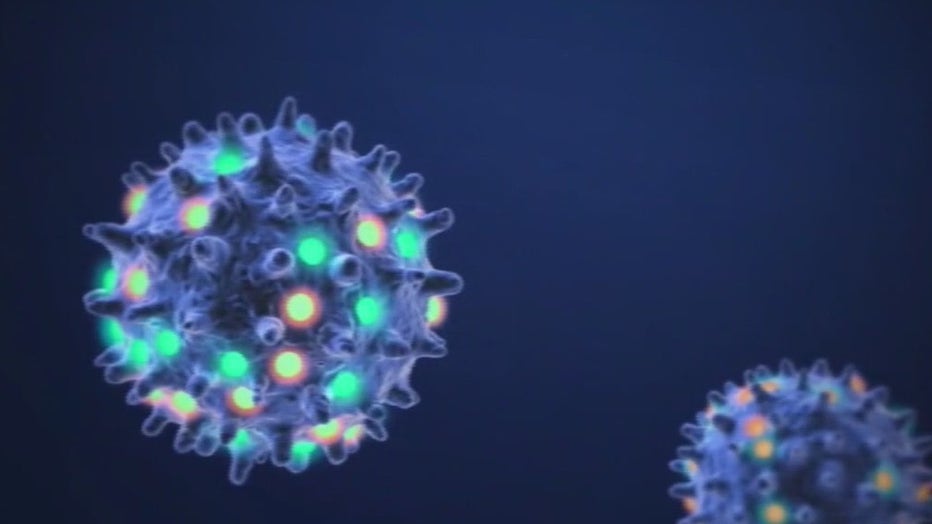 "Yea, here we are again. Cases are going up in Europe. It is now the dominate strain there, the BA.2," said Dr. Joseph Chang, the chief medical officer at Parkland Health. "We're definitely already seeing it here. So, it would be naive to think we wouldn't see any effect."
Experts believe that if there is a spike, it will not be as bad as the one caused by the first omicron strain.
That's because so many people have built up immunity from vaccines and past infections.
READ MORE:
'Stealth' version of omicron found in North Texas, here's what's known
Omicron sub-variant BA.2 'under investigation,' detected in US