County says partial settlement reached in West, Texas blast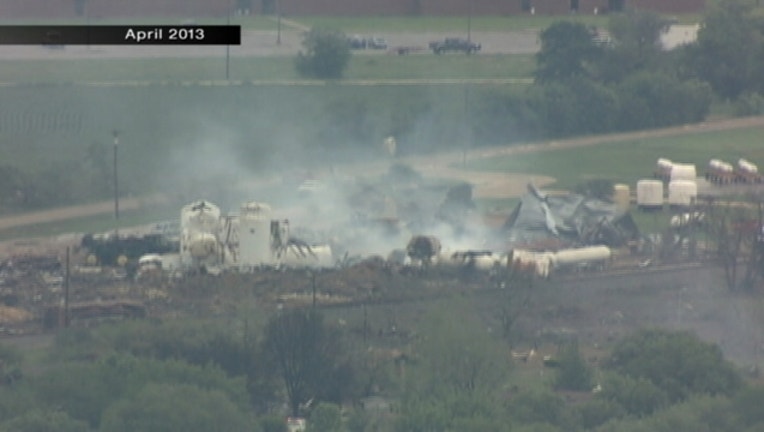 WACO, Texas (AP) — A settlement was reached with families of some victims of a massive West, Texas fertilizer explosion that killed 15 people and leveled part of the town two years ago, according to a post on the website of McLennan County, where a trial over their claims was set to begin.
Jury selection for the trial had been scheduled to start Monday but a county website told potential jurors they were excused because "a settlement has been reached." No other details were provided.
The blast on April 17, 2013 also injured hundreds, flattened a whole section of town and left a crater 90 feet wide and ten feet deep. Most of the victims were first responders who arrived to fight a fire at the facility but some nearby residents also were killed.
District Court Judge Jim Meyer divided a host of lawsuits into three groups. The trial Monday was for the first group representing relatives of three men killed in the blast. They had sued local owners of the facility and companies that either manufactured or sold fertilizer to it.
The owners of the West Fertilizer Co. had $1 million in liability coverage, but the damage from the explosion exceeded $200 million.
The fire at the facility ignited in a seed room and quickly engulfed an area where ammonium nitrate was stored in wooden containers. The chemical caused a massive detonation, an investigation by the State Fire Marshals' Office and the Bureau of Alcohol, Tobacco, Firearms and Explosives said. Authorities never determined how the fire started.