Family of man who worked at UNT hoping for answers in his murder
DENTON, Texas - Family members of 43-year-old Cory Johnson are trying to figure out why he was shot and killed inside his apartment in Denton Wednesday night.
"In our minds, you know, there's no scenario that would lead to something like this because of who he was," Cory's uncle, Michael Johnson, said. "He just loved people."
Michael wonders if Cory's welcoming personality led to his murder.
"He had a big flaw. He didn't meet strangers, and he would trust everybody," Michael added.
Denton police officers responded to a shots fired call at the Quarter Apartments off Eagle Drive, near the University of North Texas in Denton.
Cory's door was "slightly ajar" when officers said they heard Cory asking for help. He was shot multiple times.
Officers began life-saving measures, but Cory, who worked for UNT's dining services, became unresponsive. He was later pronounced dead at a hospital.
Investigators label his death a homicide.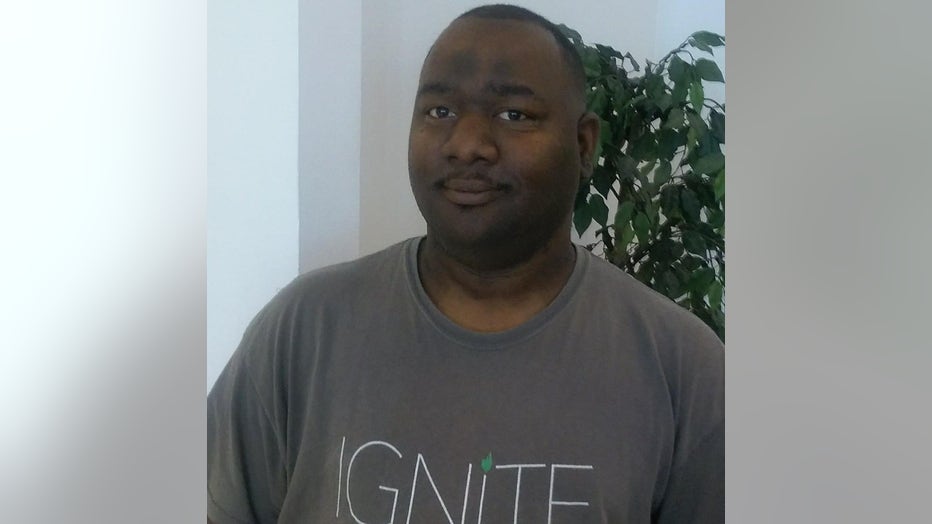 RELATED: Denton police investigating murder of man who worked at UNT
"He loved people and people loved him," Cory's aunt, Brenda Whitlock, said.
Cory's family said he was never violent.
"He's never been in a fight. He's just kind, he's giving, he's open-hearted, and just very loving," Whitlock added.
"We haven't slept, we've barely eaten, and we're still trying to wrap our heads around it. Every time I think about it, I want to scream," Cory's family said.
"When he had his car, he would pick up hitchhikers," Whitlock recalled. "'Do you need a ride?' He just trusted people."
Police are not saying if they have a suspect.
Multiple neighbors told FOX 4 they heard gunshots, but did not see anything.
His family hopes the killer sees this story, for one reason.
"That God will stir your heart and you will come forward and give yourself up," Whitlock said.
Their fear is the person will kill again.
"If that person did it to somebody as kind and gentle as Cory, they could this to anybody," Michael said. "We need 'em caught."
His family cannot imagine why anyone would take his life.
"He loved his family, he loved people, he loved church," Michael said.
Denton police ask anyone with information about Cory's death to contact police or Denton County CrimeStoppers.
Reward money is available for information leading to an arrest or indictment.
The viewing and visitation for Johnson will be on Friday, January 20, from noon until 7 p.m., at People's Funeral Home, 1122 Mulberry Street, in Denton.
The homegoing celebration will be the following day, starting at 1 p.m., at St. Andrew C.O.G.I.C., 608 Lakey Street, in Denton.