Denton police investigating murder of man who worked at UNT
DENTON, Texas - It's now been confirmed that the man who was shot and killed in a Denton apartment this week was an employee at the University of North Texas.
The university said 43-year-old Cory Johnson worked in the dining services for two years.
Police said they responded to a shots fired call in the 1000 block of Eagle Drive just before 10:30 p.m. Wednesday.
While responding, officers found a unit where the door was slightly ajar.
READ MORE: FBI offering $10K reward to help catch Denton bank robber
"As they approached, they heard somebody calling out for help. Officers went in and they found our victim, Mr. Cory Johnson, inside with multiple gunshot wounds," Denton PD spokeswoman Amy Cunningham said.
Police started life-saving measures and called for an ambulance, however, the victim was later pronounced dead at a hospital. 
Police said 43-year-old Johnson lived at the Eagle Drive Apartment and worked at UNT, which is just a short distance away.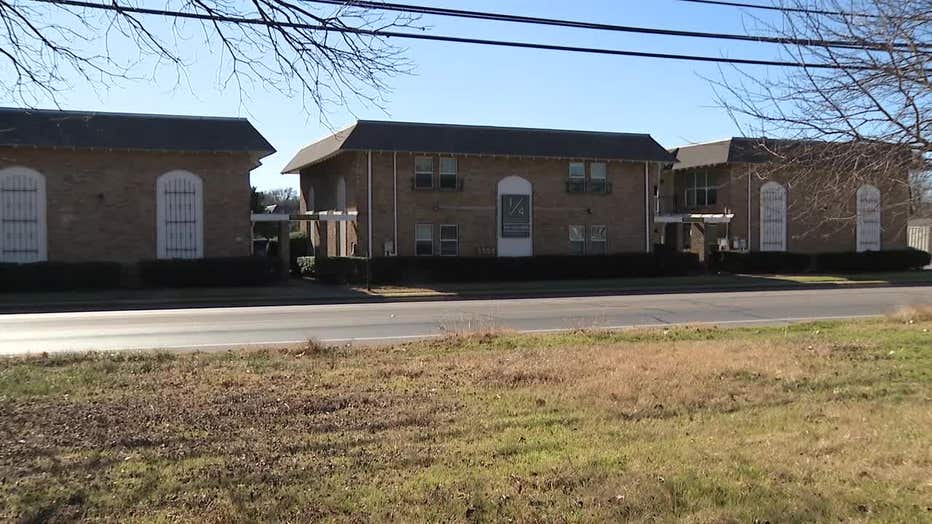 On Friday, UNT President Dr. Neal Smatresk issued the following statement: "Yesterday, we learned of the loss of one of our own, Cory Johnson, a 43-year-old member of Dining Services who had helped care for our students for two years. Please join me in sending our most sincere condolences to Mr. Johnson's family, friends, and Mean Green colleagues."
Denton PD investigators are looking for evidence, including possible surveillance video.
It is not clear if Johnson was able to provide police any information before his death.
They're also asking the public for help.
"It's still very early on in the investigation. We are also hopeful that anyone who might know something will go ahead and give us a call and provide that information," Cunningham said.
Denton police believe this off-campus fatal shooting was an isolated incident, and investigators are asking for help from the public to find the killer.
Denton County CrimeStoppers is offering a reward of up to $1,000 in the case.
Anyone with information about this homicide is asked to call 1-800-388- tips.   You can remain anonymous.