Committee votes to keep Denton Co. Confederate monument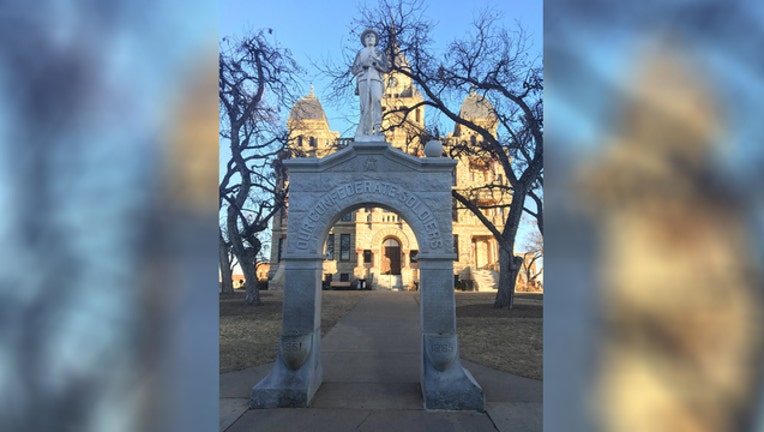 article
DENTON, Texas - A 100-year-old monument to a Confederate soldier will likely stay in downtown Denton.
An advisory committee that was created to determine the fate of the monument voted 12-3 Thursday in favor of keeping it in place.
The committee will recommend that a plaque is installed next to it in the old courthouse square to explain its history and significance.
Alternatively, it would cost the county an estimated $40,000 to $60,000 to remove and relocate the monument.
Denton County commissioners must still vote on the committee's recommendation.