CNN anchor apologizes a second time for 'offensive' remarks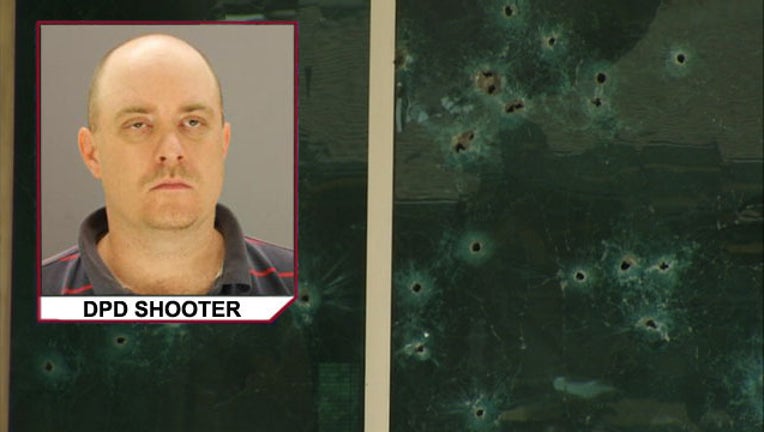 article
A CNN anchor has issued a second apology for her on-air comments about a gunman who attempted to kill Dallas police officers.
In the hours following a violent attack on the Dallas Police Department headquarters, CNN anchor Fredricka Whitfield referred to the gunman as "very courageous and brave."
Whitfield's comment fueled outrage from some viewers across North Texas and the United States. CNN promised that Whitfield would offer an on-air apology Sunday.
On Sunday, Whitfield spent 13 seconds, according to the Dallas Police Association, explaining that she "misspoke" in describing gunman James Boulware.
The DPA criticized Whitfield for her "non-apology" and called on CNN to offer a more appropriate apology for Whitfield's offensive comment.
On Monday, Whitfield issued a second apology.
"I misspoke terribly," said Whitfield. "I misused those words terribly. And I sincerely apologize for making this statement, and I understand now how offensive it was, and I want to reiterate that in no way do I believe the gunman was courageous or brave. I sincerely apologize."
FOX 4 is on YouTube -- http://bit.ly/fox4subscribe