City of Seagoville and some residents lose phone service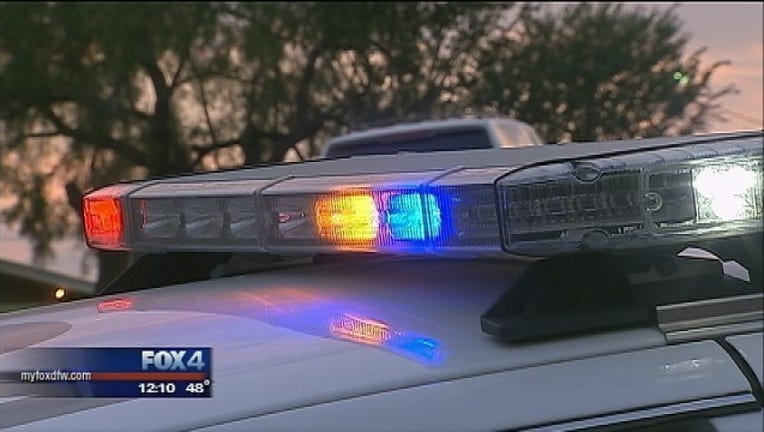 A traffic wreck early Sunday morning has taken out phone service for many of the city offices in Seagoville, the Police Department and up to 800 homes and businesses.
The Seagoville Police Department says the wreck happened in the 700 block of the westbound service road of U.S. Highway 175 about 6am Sunday morning. An AT&T terminal box was damaged in the wreck. Police say between 600 and 800 customers in the area are without phone and internet service. Police say it may take up to four days for phone service to return to normal.
Seagoville Police were able to quickly reroute 911 calls and all 911 calls are being answered as usual. Police have also increased the number of patrols in the affected area.