North Texas man given life sentence for 9th DWI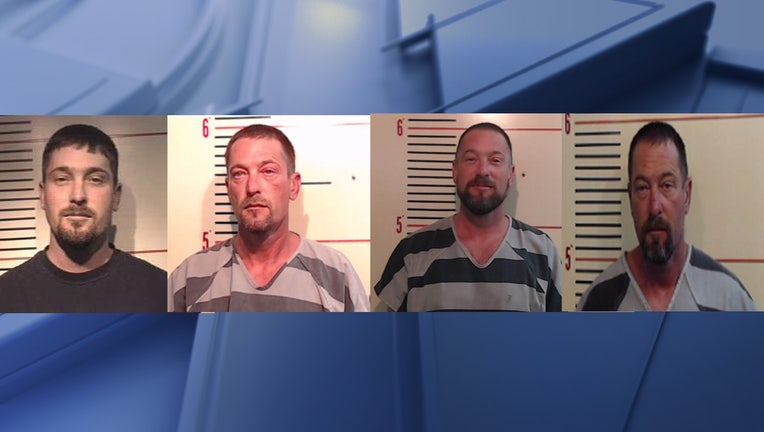 article
WEATHERFORD, Texas - A 50-year-old man has been sentenced to life in prison after he was convicted of his ninth DWI charge.
Christopher Faran Stanford, of Weatherford, elected to have a Parker County jury give the punishment after pleading guilty to a felony driving while intoxicated charge.
According to the Parker County District Attorney's Office, Stanford had four previous prison sentences for DWI charges in Tarrant, Dallas, Rockwall, and Johnson counties.
"His record showed that he was going to continue endangering communities throughout the Metroplex unless he was locked up," Parker County DA Jeff Swain said in a release.
This latest DWI charge goes back to August 15, 2022, when there was a crash at the intersection of FM 51 and SH 171, just south of Weatherford.
Investigators found that Stanford's vehicle drove through a red light and rear ended another vehicle.
Stanford fled the scene on foot after reportedly telling the other driver involved that he had to go because he was going to get in trouble.
He was found about 30 minutes after the wreck after jumping over a barbed wire fence that ripped his jeans and shirt.
Authorities said he also tried to headbutt an EMT who was trying to treat him.
Stanford's blood alcohol concentration level was 0.267, which is more than three times the legal limit.
The DA's office said during his testimony during the punishment phase, he told juror he did not think that he had an alcohol problem, adding that he was just "very unlucky."
Stanford will be eligible for parole when his actual time served, plus his good time credit, totals 15 years, but the ultimate decision on if or when he will be released will be up to the Texas Board of Pardons and Paroles.