Children dealing with increased anxiety, depression during ongoing pandemic, doctors say
DALLAS - While many adults are dealing with anxiety and depression since the pandemic started, so are children and teenagers.
Mental health experts say schools need more counselors on campuses and parents must talk with their kids. They say not to ignore how they may be feeling.
The pandemic has put great pressure on the mental health of kids and teens.
"One thing we have found is that the rates of mental health problems among kids, particularly anxiety and stress, have doubled during the pandemic," explained Karestan Koenen, professor of psychiatric at Harvard School of Public Health.
RELATED: Local teens encourage talking about mental health on inaugural 'action day'
The T.H. Chan School of Public Health at Harvard is holding a forum on that topic.
Studies show anxiety, depression and behavioral problems are all increasing among kids during the pandemic.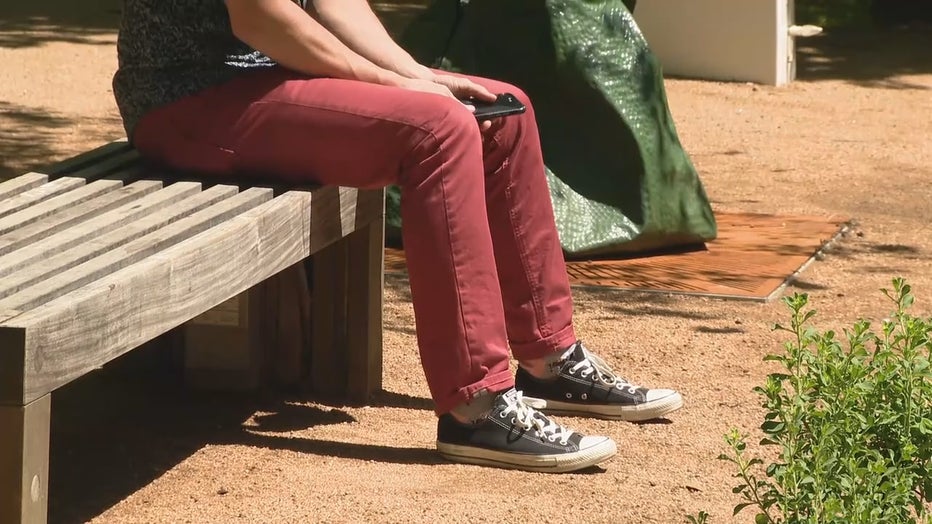 Mother-of-three Erin Drentlaw says the past year and a half have been the hardest on her teenager.
"She's been home a lot more, which most teenagers like to be out and about with their friends. Not necessarily home with their parents," she said. "And she feels as though she missed a year of school and is having trouble catching up."
Dallas ISD holding virtual mental health symposium for students
"It's a tough time, and I think parents and schools are really bearing the brunt of it," Koenen said.
The professor noted social skills have fallen during the pandemic. And with substance use among teens increasing, schools are left to manage conflict as well as concerns about COVID outbreaks.
Teens have been most affected, and adolescents have higher anxiety.
Local counselor Gary Wardlaw with the Relationship Clinic says it was eye-opening for him when he and his wife talked to their child about what she was feeling in the pandemic.
"We had to stop and slow down with our oldest, and she's 7," he said. "She just broke down and started crying. And it was then when I realized this is affecting her life."
Wardlaw wants families to allow kids to be in the conversation about the virus and what's going on.
"Acknowledge our children's feelings and acknowledge our own feelings," he said.
Even the fight over vaccines is bringing stress to kids who look to parents for answers.
"If they've seen their parents' reassurance and the parents are giving the message that getting vaccinated is positive, then that's a huge positive. And it will make them feel better," Koenen said.