Cellphone used just before Denton wreck that killed four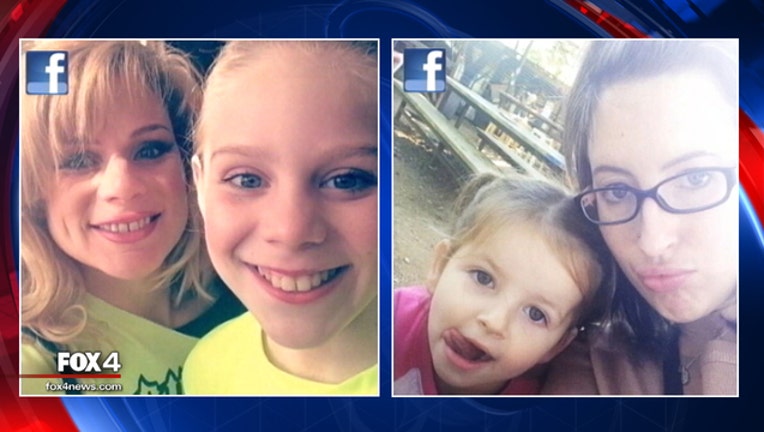 article
Denton police believe a driver on her cellphone may have led to a deadly crossover crash that killed two woman and two girls last weekend
The SUV of Ashli Morgan, 26, was travelling southbound when it crossed the center line of Fort Worth drive on Saturday night. Morgan's cellphone, according to detectives, had been used immediately before the crash.
"We cannot discount that cell phone usage is a possible factor in this crash," Denton PD said in a statement. "There was no indication of mechanical failures with the vehicles prior to the crash, and all safety systems in use appear to have functioned as designed."
Morgan's daughter, Lorelie Cotter, 4, was in the vehicle and was killed in the wreck.
Emma Shaffer, 41, and her daughter Tita Shaffer, 12, were also killed.
Police believe neither driver had time to react to the vehicle crossover.