Bonham teen missing since Sunday found dead in car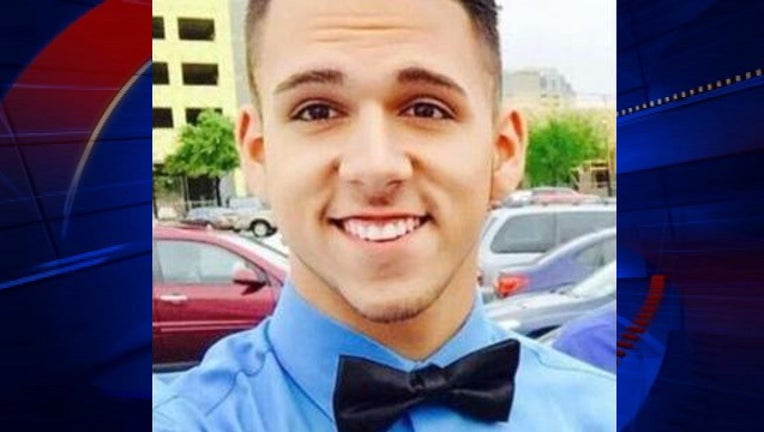 A teenager from Bonham who went missing Sunday was found dead in his car on Tuesday.
Nick Capehart, 17, was found a few miles from his home on U.S. 121 in Trenton on Tuesday afternoon.
He was driving from Bonham to Cheer Athletics in Plano on Sunday morning but never made it there.
DPS troopers said he lost control of his car and slid off the road into a line of trees.
An investigation is underway into what caused the wreck.
Capehart was a Bonham High School cheerleader and a member of the Cheer Athletics Junglecats. Friends said he was hard working and talented.
Friends and teammates held a memorial and candlelight vigil on the school track in his honor on Tuesday night.