Bonham ISD cancels classes for one week due to flu outbreak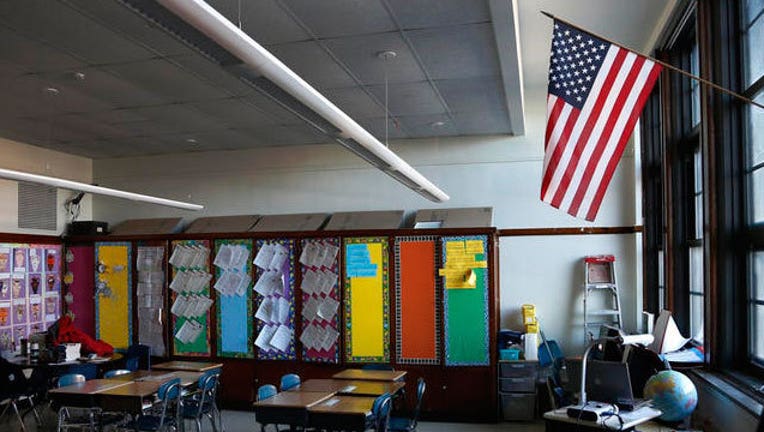 An entire school district is canceling school for the next week because of the flu outbreak.
Bonham ISD will cancel classes starting Wednesday through the Jan. 23.
The district said a large number of students and staff are out sick with flu-like symptoms and health officials recommended a full seven-day break to halt the outbreak.
Bonham officials said campuses and buses will be disinfected. The days off will not have to be made up.