Boater drowns in Weatherford lake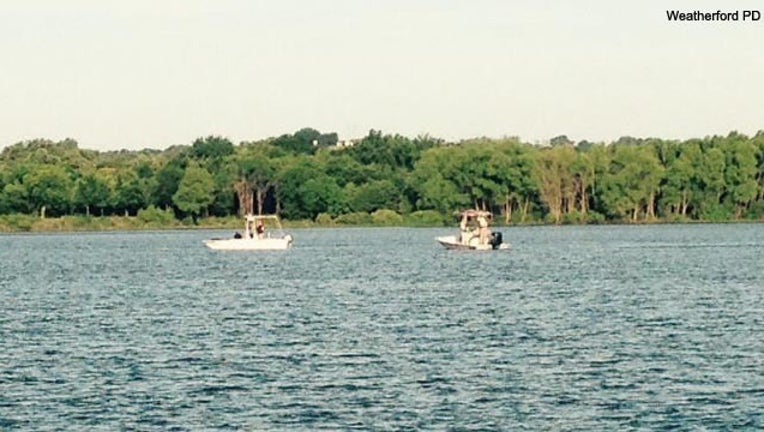 article
Police in Weatherford, west of Fort Worth, are investigating a drowning.
Two men were fishing in Cartwright Park Lake Wednesday night.
Police say one of them did not know how to swim and fell into the water. He did not have a life jacket on.
The other man went into the water after him, but their boat floated away.
A witness got into the boat, but only found one of the men still above the water.
The victim's body was recovered Thursday morning.