Blue Bell to begin ice cream production trial runs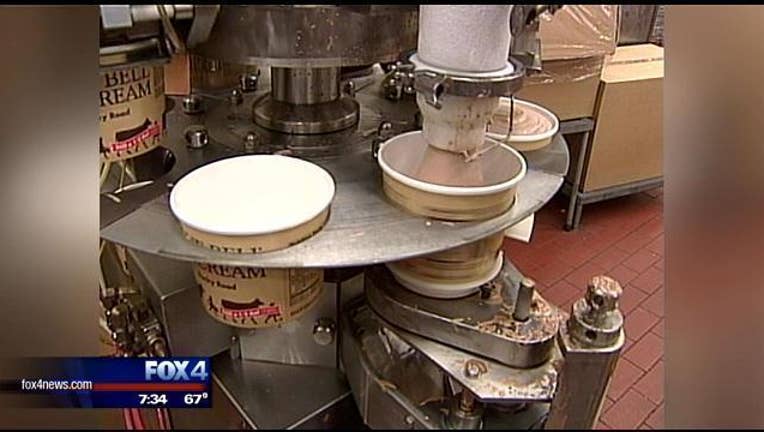 article
Blue Bell may be on the verge of a comeback.
The company confirmed Wednesday that it hopes to begin conducting ice cream production trial runs at its Alabama plant within the next several weeks.
These trial runs mean that Blue Bell is nearing the completion of upgrades at its Alabama facility.
In a press release Wednesday, Blue Bell said that when production resumes at the plant, it will be on a limited basis "as the company seeks to confirm that new procedures, facility enhancement and employee training have been effective."
The company's plants in Alabama, Texas and Oklahoma have been closed since April, after its ice cream was found to be linked to 10 cases of listeriosis.
The Texas Department of Public Health issued a statement Wednesday, stating that "per our regulatory agreement with Blue Bell, the company has to let us know two weeks before it plans to do trial runs of ice cream for testing in Texas, and we have not received that notification yet for Texas."
Upon completion of Blue Bell's trial period in Alabama, it will begin building inventory to return to the market.
There is still no firm date for when Blue Bell will be able to fully resume production and begin shipping products.