Bed bugs shut down Dallas fire station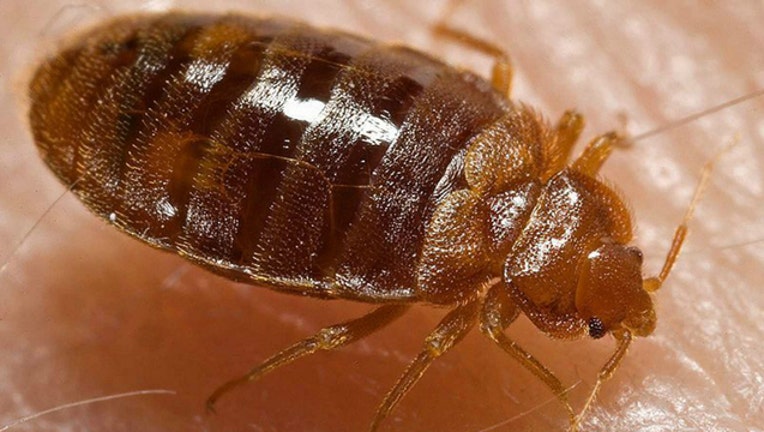 DALLAS - A Southeast Dallas fire station is closed because of bed bugs.
Station 51 on St. Augustine Drive near Highway 175 was shut down over the weekend so that it can be treated. The city said it is working with a contractor to get rid of the infestation.
For now, the firefighters from Station 51 have been relocated.
Dallas Fire-Rescue does not have an estimate on when the station will reopen but said the closure should not affect response times.