Argument leads to deadly shooting in Fort Worth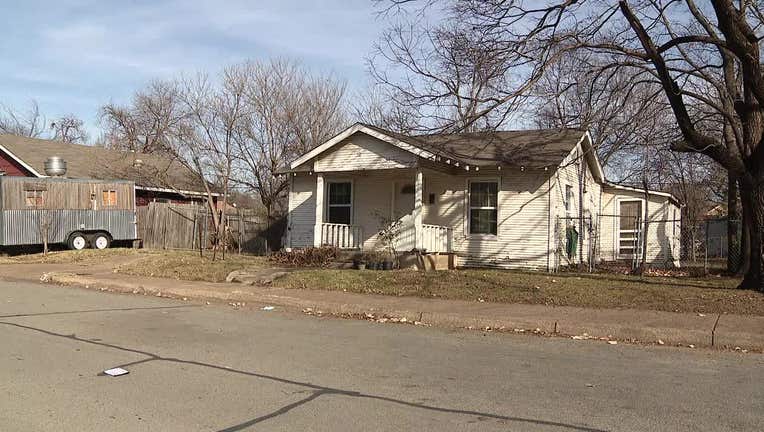 article
FORT WORTH, Texas - A man is dead after a shooting in Fort Worth overnight.
It happened shortly before 2 a.m. Sunday on Barclay Avenue, which is a few blocks south of Carter Riverside High School.
18-year-old wanted for first homicide of 2023 in Dallas
Detectives believe the victim and suspect had an ongoing argument. The victim allegedly showed up at the location to continue the argument and the suspect shot him.
The victim died at the hospital. His name has not yet been released.
Police said the suspect is still at large. They also haven't released his name or any information about him.