Austin EMS blames synthetic drug for sickening 200 people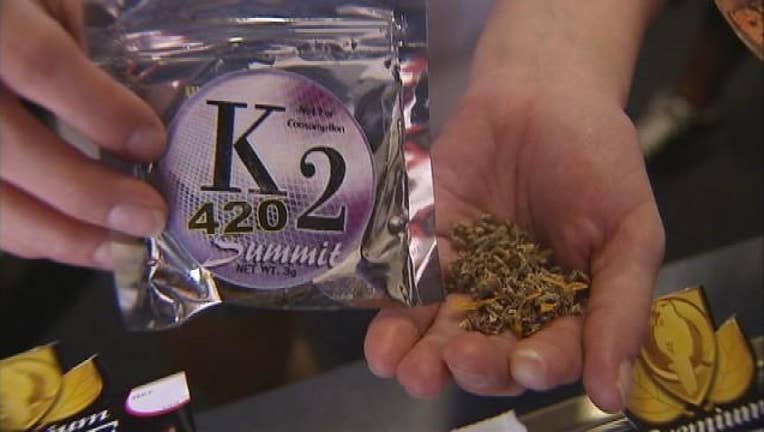 Austin-Travis County Emergency Medical Services officials say more than 200 people have been sickened in the last three weeks after taking a synthetic drug known as K2.
The Austin American-Statesman reports that overnight on Saturday, authorities handled 13 calls for 14 patients.
Authorities say the recent spate of cases has lasted nearly three weeks. In the past, several spikes in calls related to the drug only lasted up to four days.
The synthetic drug is designed to mimic the effects of marijuana.
But it also can cause violent behavior, paranoia, seizures, low heart rates and low blood pressure.
Although the synthetic drug is still legal under Texas state law until Sept. 1, Austin police are working to tamp down street-level dealers.