AT&T to expand GigaPower Internet in South Dallas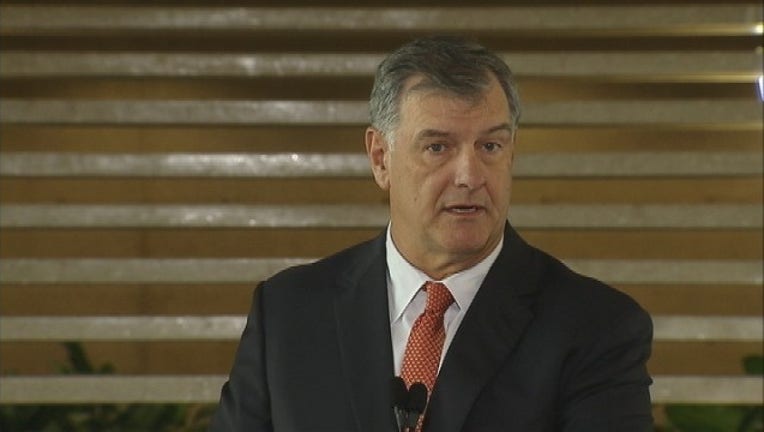 article
AT&T is bringing more high-speed internet to South Dallas.
The company announced Tuesday at a press conference at Dallas City Hall that it plans to double the service area of its GigaPower internet in South Dallas in the next 12 months. It is currently available to tens of thousands of homes and businesses in the region south of the Trinity River and Interstate 30.
"AT&T will accelerate investment in the Southern Dallas corridor of its ultra-fast, fiber-based GigaPower solution," said Hardmon Williams III, AT&T North Texas Vice President and General Manager.
Dallas Mayor Mike Rawlings said the expanded service will help close the digital divide between North and South Dallas. The move helps support Rawlings' GrowSouth initiative, which aims to build sustainable and consistent growth in South Dallas. Rawlings introduced the plan in 2012.
"We're going to be able to educate better," Rawlings said. "Small businesses are going to be able to access better. And the folks in Southern Dallas are going to have a chance to have more fun. Quality of life goes up, efficiency goes up, productivity goes up, incomes go up, we start to close that gap."
Rawlings said the service allows a user to download 25 songs per second and a TV show in 3 seconds.