Atmos to pay $1.6 million fine for 2018 gas explosion that killed 12-year-old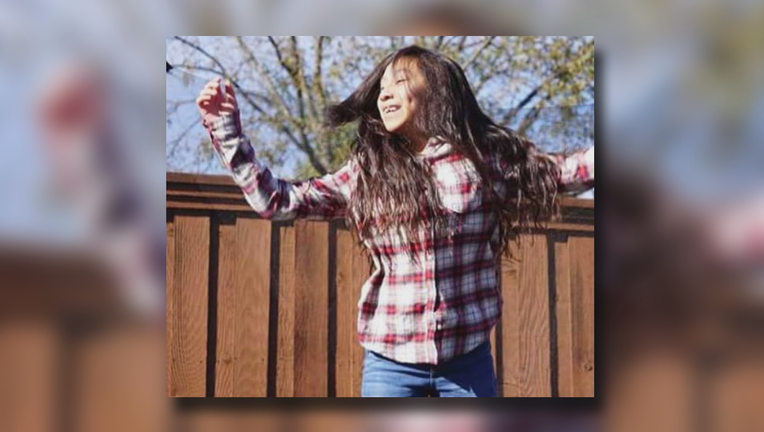 DALLAS - The death of a little girl in a natural gas explosion will cost Atmos Energy a record fine of $1.6 million.
That's just the fine by the Texas Railroad Commission, which regulates gas lines.
The commission found Atmos failed to identify and take action on several complaints about leaks in a northwest Dallas neighborhood.
Michellita Rogers died on the morning of Feb. 23, 2018 after a buildup of gas in her Northwest Dallas home exploded and destroyed the house.
The fine is on top of civil settlements Atmos reportedly paid to the Rogers family.
MORE COVERAGE:
NTSB: Atmos could have prevented explosion that killed Dallas girl
Dallas 12-year-old girl killed in 2018 gas explosion filmed final moments
Atmos shuts off gas service to 2,800 Northwest Dallas homes
Girl's family sues Atmos because of deadly explosion