Man who wanted to 'commit suicide by cop' fatally shot by officers in Arlington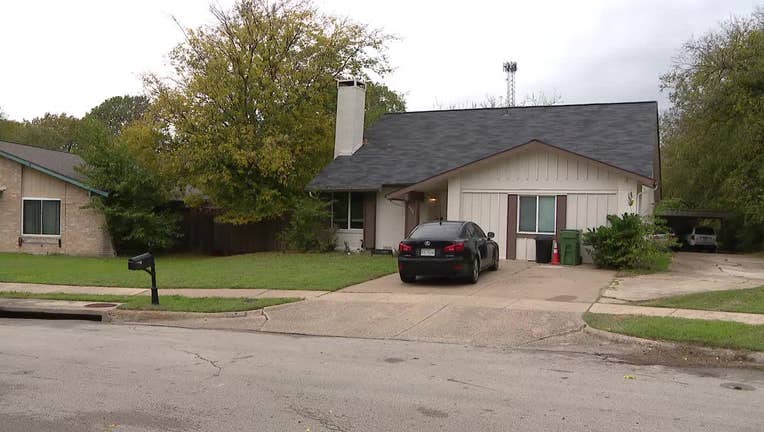 article
ARLINGTON, Texas - Arlington police shot and killed a man who they said was suicidal early Sunday morning after he approached officers with a weapon.
Officers responded to a call at about 6 a.m. in the 2500 block of Fallcreek Street.
The caller reportedly told dispatchers he wanted to commit suicide by cop.
Police said officers tried phone negotiations, but the man hung up, came out of the home, and approached officers with a gun in his hand.
Officers opened fire when he ignored commands to drop his gun.
The man was taken to a hospital, where he was pronounced dead.
"It is our goal to de-escalate and ensure the encounter ends safely for that individual, as well as our officers," Arlington Police Department Sgt. Courtney White said. "With this situation, due to the subject's actions, officers had to go ahead and fire their service weapons."
No officers were injured.
Investigators said other people inside the home told them the man was distraught over a relationship.
The man's name has not been released.