Arlington police searching for killer of transgender woman
ARLINGTON, Texas - Police are trying to find the person who shot and killed a person whose body was found slumped in a car Thursday night.
The car was parked at an apartment complex on Stonetrail Road, which is near Green Oaks Boulevard and Collins Street.
Residents reported seeing the woman unconscious just after 9:30 p.m. and responding officers discovered she had been fatally shot.
The victim has since been identified as 21-year-old Kier Solomon. Family and friends told police she identified as a transgender female.
said Arlington Police Sgt. Chris Moore.
Arnitra Robinson is left with a list of questions and little sleep after her daughter, Solomon, was found dead.
"Right now, I am just trying to understand and understand and figure out why," she said. "Kier was very loved and loved a lot of people. There was no reason for this to have happened."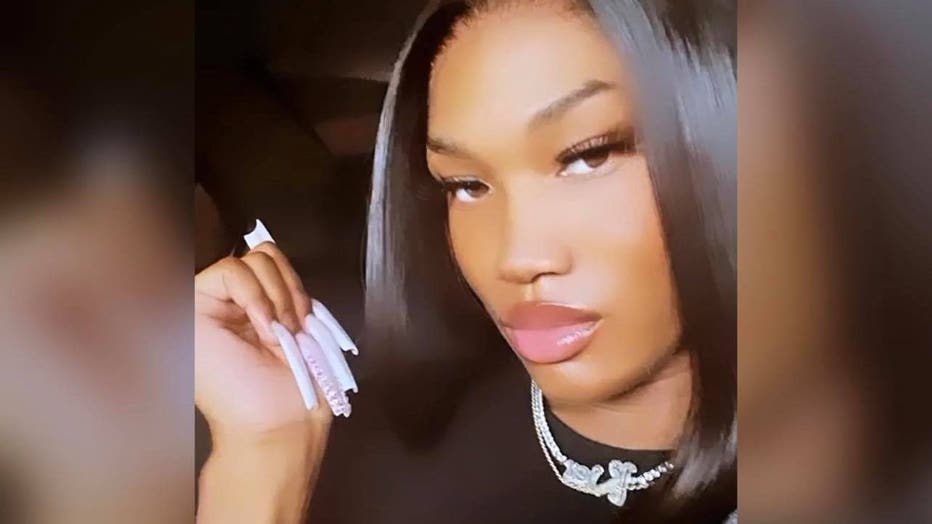 Police say officers found Solomon in the driver's seat of her car with a fatal gunshot wound. The driver-side door was open, and the car was running. There was no sign of a shooter.
Dallas is where Solomon grew up and lived.
Two hours before police say Solomon was murdered, she walked out her friend Josh's door in Dallas for the last time. The two friends were making dinner. 
"She was just at my house," Josh said. "I was just looking at her. Touching her. Talking to her."
Solomon said she had to make a quick trip to Arlington but didn't say where she was going. 
"Something in my soul told me something wasn't right," Josh said.
The motive for the murder is unknown. 
Police wouldn't disclose if any of Solomon's personal belongings were missing from her car. It's still unclear what connection, if any, Solomon had to the apartment complex.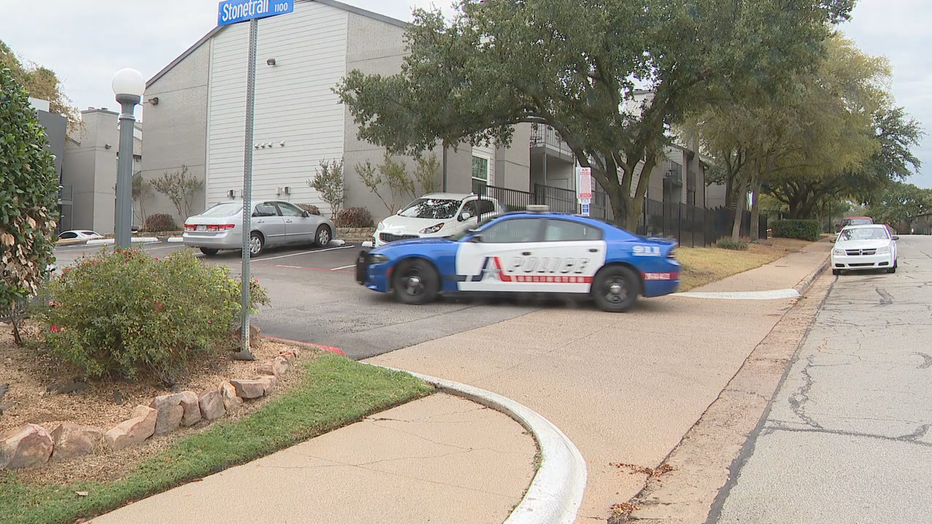 Police say there is no indication Solomon's murder was related to her gender identity.
"The investigators have spoken to the victim's family and obviously they've indicated how much Kier Solomon was loved. And we have assured them that the Arlington Police Department will do everything we can to investigate this situation and bring it to a successful conclusion by finding who did this," said Sgt. Chris Moore, Arlington PD.
Friend Kenya Kartier says she met Solomon back in June and ever since they were inseparable. 
"First time seeing her, I was like she's so beautiful," she recalled. "She was fresh in her transition. I wanted to be her trans mother. I wanted to teach her."
Now, Solomon's circle of friends is left heartbroken holding onto memories while Solomon's mother waits for answers. 
"All I can do right now is let the detectives do their job," Robinson said.
Police are still trying to determine who shot Solomon and why. They do not believe she lived at the complex. Detectives are looking for witnesses and security video.
Anyone with information is asked to call 817-459-6466. Anonymous tips are also welcome through Crime Stoppers at 817-469-8477.