Arlington police begin wearing body cameras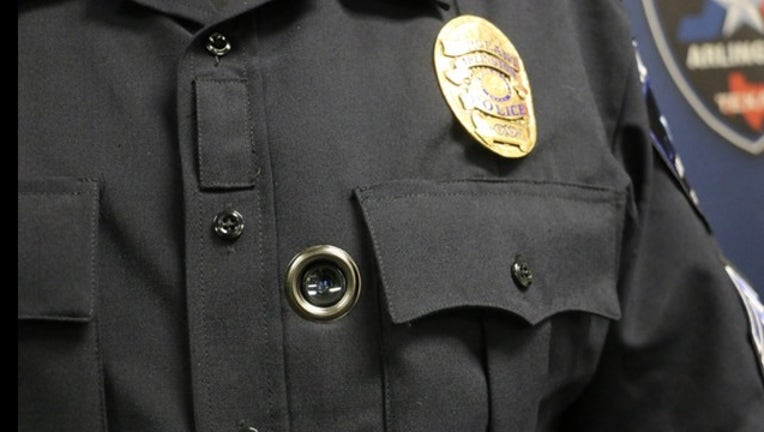 Arlington police started wearing body cameras this week.
All sworn officers, sergeants, and lieutenants will be issued body-worn cameras as part of a department-wide rollout of the technology.
The department hopes to have all officers wearing the cams by the end of march.
Uniforms have been altered to allow the integration of the body cams on shirts, jackets and safety vests.
The Arlington city council authorized the police department to negotiate a contract for body-worn cameras over the summer.