Arlington 4-year-old accidentally shoots family member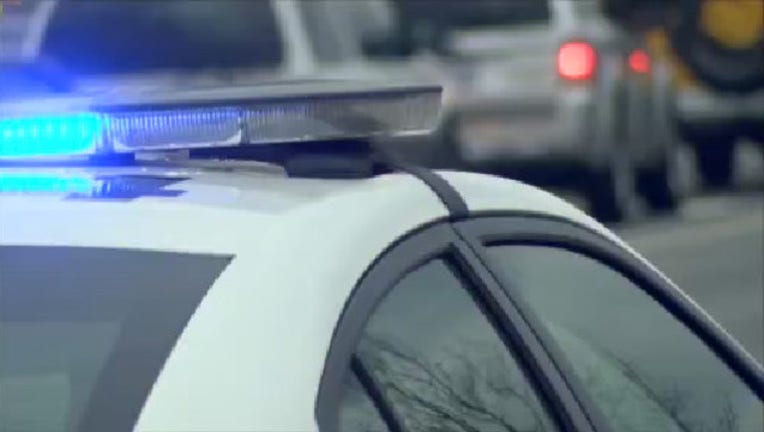 ARLINGTON - Arlington police say a 4-year-old girl accidentally shot a family member in the leg.
The accident happened in the 4200 block of Troy Lane just before 2 p.m. Friday. Upon arrival, officers determined the 4-year-old somehow got her hands on 40-caliber handgun in the home.
Police say the child shot a male family member in the leg. He was taken to a local hospital with non-life-threatening injuries.
Police are investigating why the firearm was not properly secured. No charges have been filed at this time.