Andre Emmett Murder: Charge dismissed against man accused in ex-NBA player's death
DALLAS - A murder charge has been dismissed against one of the three men accused of murdering former NBA player and Dallas Carter standout Andre Emmett.
The Dallas County District Attorney's Office asked the court to dismiss the murder charge against Michael Lucky. A document signed last week suggested there just wasn't enough evidence to prosecute him.
This document signed Nov. 4 shows a judge granted the motion from Dallas County DA John Creuzot to dismiss prosecution. It said, "the state is unable to present a case for capital murder."
According to the document, it appears prosecutors just didn't have the evidence for capital murder.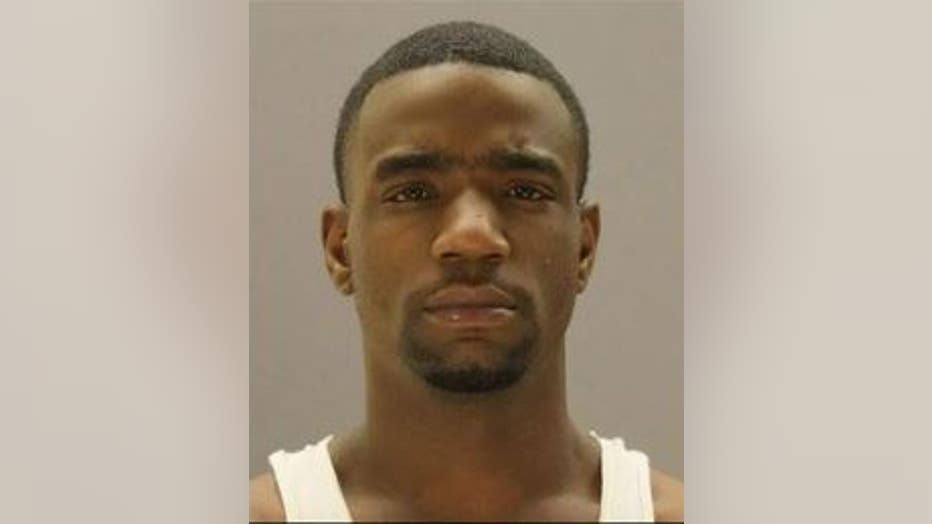 It also cited the conviction and life in prison sentence for Larry Jenkins, the one prosecutors said pulled the trigger.
Emmett was ambushed by a group of men and shot and killed in front of his home in Old East Dallas in 2019. The men followed Emmett home from the club and killed him while he was sitting in his car, eating Whataburger.
Video of the shooting was captured on a Ring video doorbell.
Andre Emmett Murder Trial: Larry Jenkins found guilty of murder of ex-NBA player
Two other people have been convicted in connection to Emmett's murder.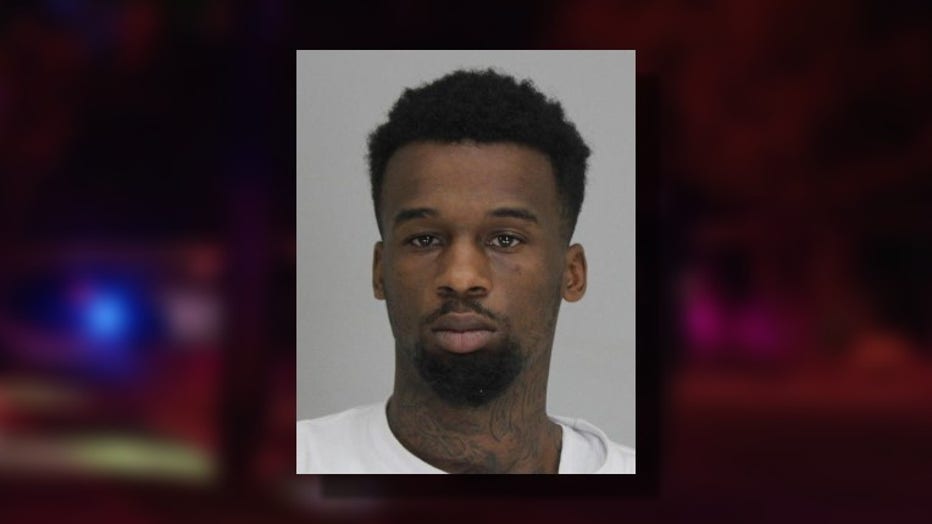 Larry Jenkins was found guilty of capital murder in September and was sentenced to life in prison.
Keith Johnson was originally charged with murder in the case as well. Johnson took a plea deal in October and was sentenced to 20 years in prison for aggravated robbery.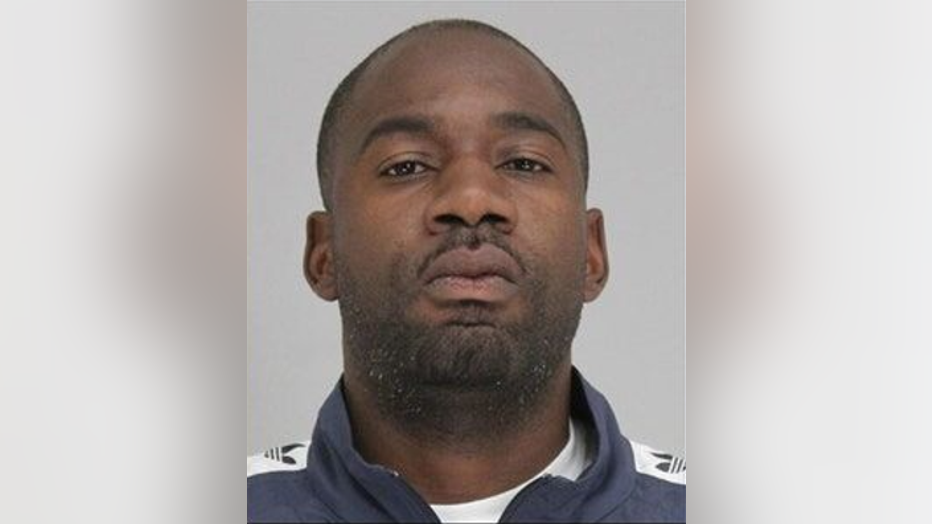 FOX 4 spoke to Emmett's mother, Regina Oliver, on the phone Thursday. She was told prosecutors didn't have evidence to tie Lucky to the scene.
The DA's office had no further statement when FOX 4 reached out and didn't say whether any other potential charges would be pursued.
Oliver said the prosecutor informed her about the motion. She reached out to the DA's office for more explanation. So far, she says no one has called her back. 
Andre Emmett played basketball for the Memphis Grizzlies and New Jersey Nets in addition to the Big 3 league.