Alleged pharmacy thieves arrested in Arlington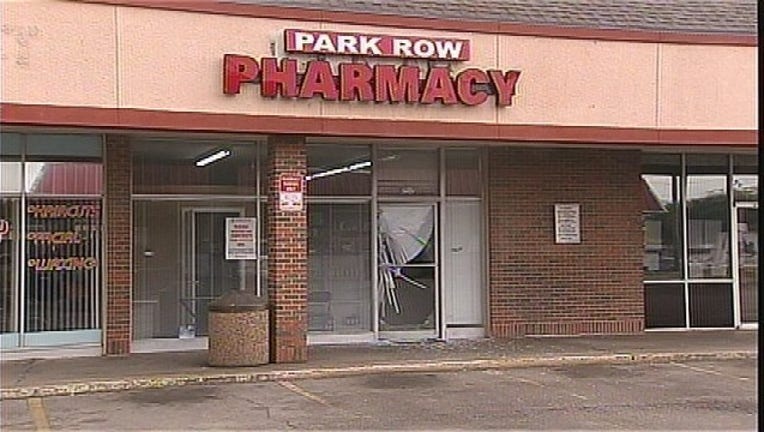 article
Thieves broke into a pharmacy overnight and stole drugs, but left a pile of cash scattered on the floor.
It happened just before 3 a.m. at the Park Row Pharmacy on South Cooper Street and Park Row Drive in Arlington.
The four suspects loaded up on prescription drugs.
An officer who was in the area saw their van leaving the store. He was able to provide police with a description.
Police later arrested the driver and a passenger in the van.
Two suspects who tried to get away on foot were also tracked down and arrested.