"All clear" given following bomb scare at church in Oak Lawn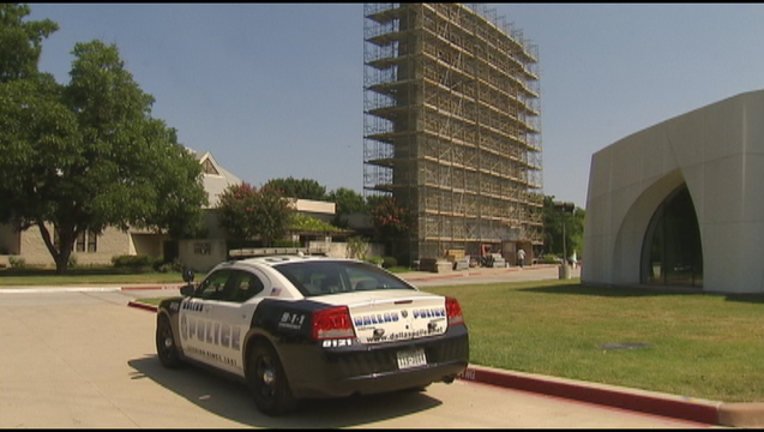 article
A bomb scare forced church-goers to evacuate the Cathedral of Hope in Dallas, during a Sunday morning service.
Police responded to calls of a suspicious package just after 8 A.M. A security guard spotted the package while making rounds outside the predominantly LGBT church. It was found near an adjoining construction site on the east side of the building.
The service continued outside as a bomb squad checked the package.
"We just carried on. It was a shorter service at 9 o'clock than we would normally have in our building, but it was a time for us to come together to remind ourselves that love always wins," said senior pastor Rev. Neil Cavares-Thomas.
The package did not contain any explosives. The "all clear" was given, and the building reopened, around 11 A.M.