Accused Maypearl police chief resigns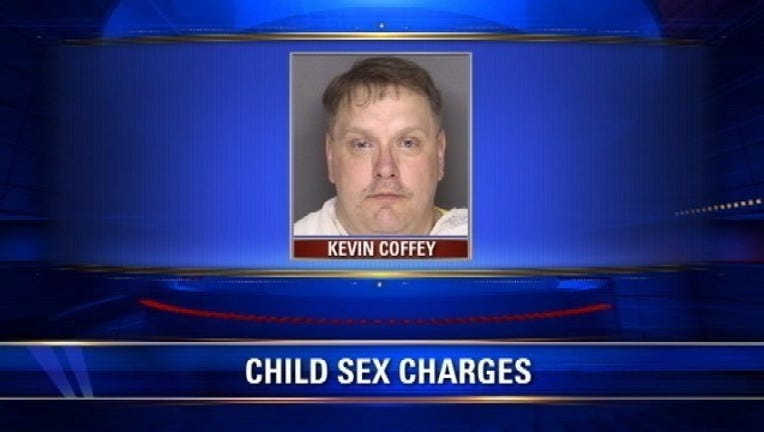 article
The city council in Maypearl accepted the resignation of the police chief, who is accused of sexually abusing a young girl.
Chief Kevin Coffey was arrested on charges that he had a two-year long sexual relationship with a 14-year-old girl.
Prosecutors said some of the incidents happened in his office at the police station.
Coffey is in the Ellis County jail on a $350,000 bond.
The council could have voted to fire him.