Abram Street makeover set to start in downtown Arlington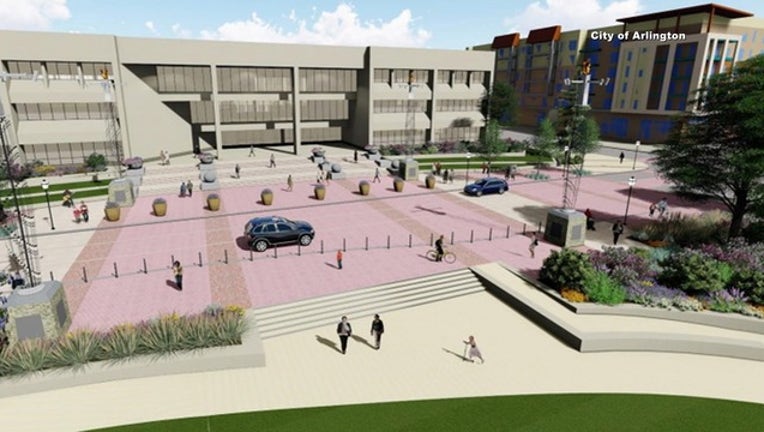 Abram Street in the middle of downtown Arlington will soon get a major makeover that city leaders hope transforms the area into a place where people live and work.
The $26 million street revitalization through downtown is the second part of the Abrams Street rebuild. The section from Collins to the east was recently completed.
Project renderings show a plaza in front of city hall that will flow into the Levitt Pavilion across the street. This section will still be open to traffic, but the plaza could be closed off and used for special events.
"I think it's a good idea. The revitalization of this part of town gets more people to this part of town," said Jacob Hawkins.
The project will include new water and sewer lines, landscaping and more pedestrian friendly amenities. The money is coming from a bond election approved by voters.
Arlington officials said people can expect closings and detours over the next two years. The project is scheduled through 2020, but the city is providing the contractor with a $4,000 bonus for each day the project is completed early.
Construction starts in about two weeks.