Aaron Dean's lawyers file request for new trial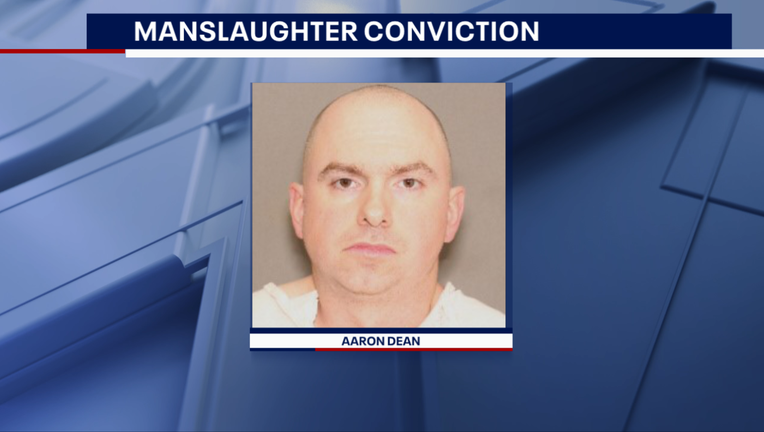 article
FORT WORTH, Texas - Lawyers are asking for a new trial for a former Fort Worth police officer convicted of manslaughter.
Aaron Dean was found guilty last month and sentenced to nearly 12 years in prison for killing Atatiana Jefferson in 2019.
Fort Worth renames rec center after Atatiana Jefferson
His legal team filed a motion this week saying the verdict was "contrary to the law and the evidence."
A hearing on that request has not been scheduled.
A separate filing earlier this month called for an investigation into possible jury misconduct in Dean's trial.
His lawyers believe a juror may have used social media to ask for suggestions for Dean's sentence.