Aaron Dean trial expected to continue as planned, despite death of lead defense attorney
FORT WORTH, Texas - The judge in the trial of former Fort Worth police officer Aaron Dean for the murder of Atatiana Jefferson says he expects the court proceedings to continue as planned, despite the death of lead defense attorney Jim Lane.
Dean, his attorneys and prosecutors went before Judge George Gallagher briefly around noon on Monday.
No special provisions were discussed in open court regarding Lane's death. Judge Gallagher did say he expects the trail to begin on Monday, Dec. 5 as originally planned.
The prominent Fort Worth attorney died Sunday morning at the age of 78.
He had been battling health issues but reportedly died of natural causes. A family friend told the Fort Worth Star-Telegram he recently suffered injuries after falling and hitting his head.
RELATED: Jim Lane, attorney for Aaron Dean in Atatiana Jefferson murder trial, passes away
A new court order in the case bans cameras or recording devices in all areas of the courthouse except for a pool camera during the actual trial.
Dean's defense tram declined a formal arraignment for the former police officer, which has never taken place. They entered an official plea of 'not guilty' for their client.
Jury selection for the trial began Monday with a pool of around 195 prospective jurors gathered in the central jury selection room.
Potential jurors were required to fill out questionnaires from the prosecution and defense.
Some of the questions asked by prosecutors include:
Have you ever attended a protest of any kind? If yes, please explain.
Do you think police treat minorities differently? if yes, please explain.
Questions from the defense included:
Do you have a personal philosophy or favorite saying that reflects your personal philosophy that can be expressed in a few sentences?
Which television shows do you watch regularly?
Do you believe that most eyewitnesses to violent crimes are generally reliable in their recollections of the facts?
The prospective jury pool has been split into two groups. One will report for further selection protocol on Wednesday. The remaining candidates will report on Thursday.
14 jurors will be selected, 12 jury members and 2 alternates. Judge Gallagher says he anticipates the jury being seated no later than Friday morning.
Dean is accused of murdering Jefferson in her mother's Fort Worth home in October of 2019.
He was checking on the house after a neighbor called the police due to an open door. Jefferson was in the home with her nephew.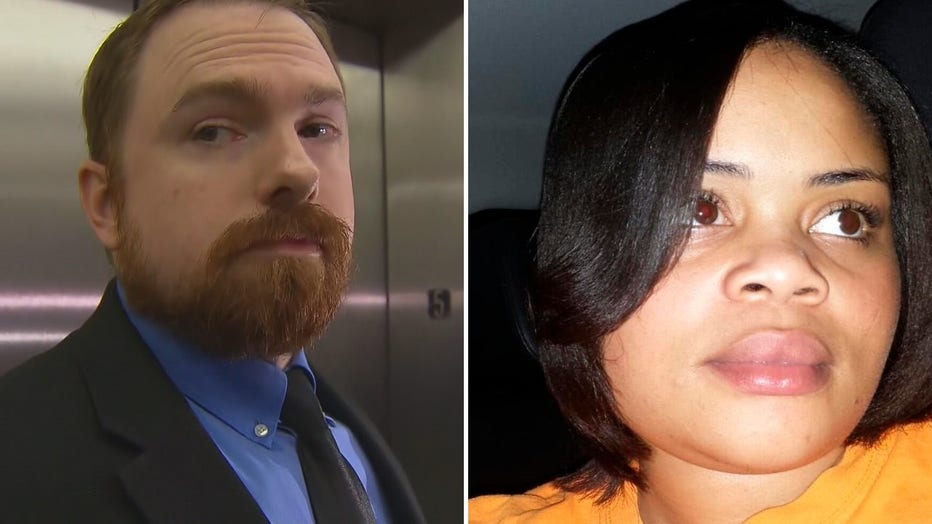 Court documents state she grabbed a gun to investigate noises outside her window. Dean fired at her through the back window.
He did not identify himself as a police officer before firing, according to the body camera video.
Dean's trial date has been set and canceled several times. It was intended for January of this year, reset for May and then rescheduled again for June. Each time, conflicts involving expert witness's availability, Lane suffering from illness, and even conflicts surrounding attorneys scheduled vacations.
In June., there was another delay. The judge who was supposed to oversee the trial was removed from the case. Dean's legal team claimed Tarrant County District Court Judge David Hagerman was biased against them and their client.
Dean's attorneys have also been working to get the trial moved out of Tarrant County.