911 'ghost call' problems in other cities lead to more questions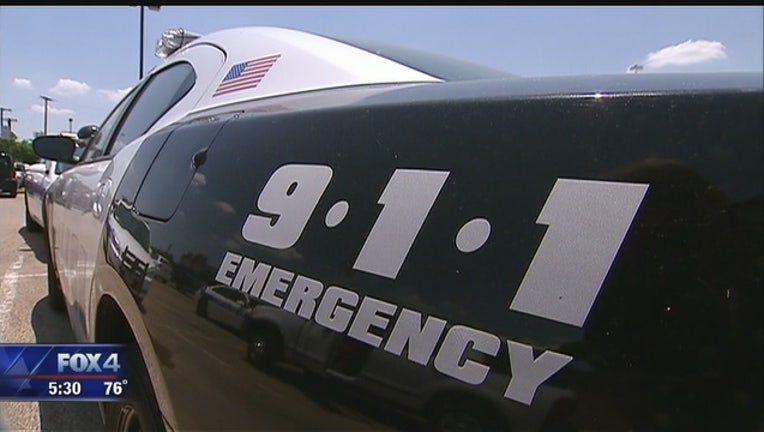 article
DALLAS - A FOX 4 Investigation has uncovered that other cities in North Texas experienced 911 "ghost call" problems last October, around the same time Dallas said its problem began.
The city of Arlington has confirmed to FOX 4 in an e-mail that its 911 call center experienced a "ghost call" issue on October 25, 2016.
In that e-mail, Arlington officials included a memo that appeared to be written in October, immediately after the problem was discovered.
In the memo, an Arlington city official stated that malware that infected T-Mobile phones via Twitter resulted in the phones making calls to 911 without the device owner being aware.
"Last night [Public Safety Answering Points] in LA County, Irving and Grand Prairie experienced hundreds of 9-1-1 calls from TMOB phones with no one on the line. Call backs to those phones show that the phones were repeatedly calling 9-1-1 on their own after the TMOB customer opened a TWEET. According to the T-Mobile NOC (Network Operation Center) about 2:30 this morning they suspect the TWEET asked the customer to "click here" and when they did the malware was downloaded into the phone. Most of these calls came from I Phone 6's but may not be limited to that one model," the memo stated.
Meanwhile, the city of Dallas is backing away from its earlier claim that a T-Mobile "ghost call" glitch flooded its 911 call center, resulting in hundreds of calls being placed on hold.
Earlier this week, Dallas officials initially blamed T-Mobile for its ongoing problems, saying the carrier's phones were somehow overwhelming the 911 system.
Then, Thursday afternoon, Dallas issued a press release that said officials now think abandoned 911 calls are causing the problem. According to the city, if callers hang up after dialing 911, dispatchers are then obligated to return the call to determine if there was an emergency. That creates a long backlog of calls.
To correct the problem, Mayor Mike Rawlings said additional dispatchers will be added until changes such as technological upgrades and adding additional lines can be implemented.
Rawlings told FOX 4 he was not aware that other cities had experienced problems similar to those in Dallas.