6 people hurt in Pleasant Grove shooting
DALLAS - One person is in critical condition and five others are also in the hospital after they were shot in the Pleasant Grove area of Dallas Wednesday afternoon.
It happened around 5 p.m. in the parking lot of a shopping center near Scyene and Saint Augustine roads.
Dallas police said three men in a white car fired shots at a group, hitting six males aged 17, 20, 22, 28, 37 and 55.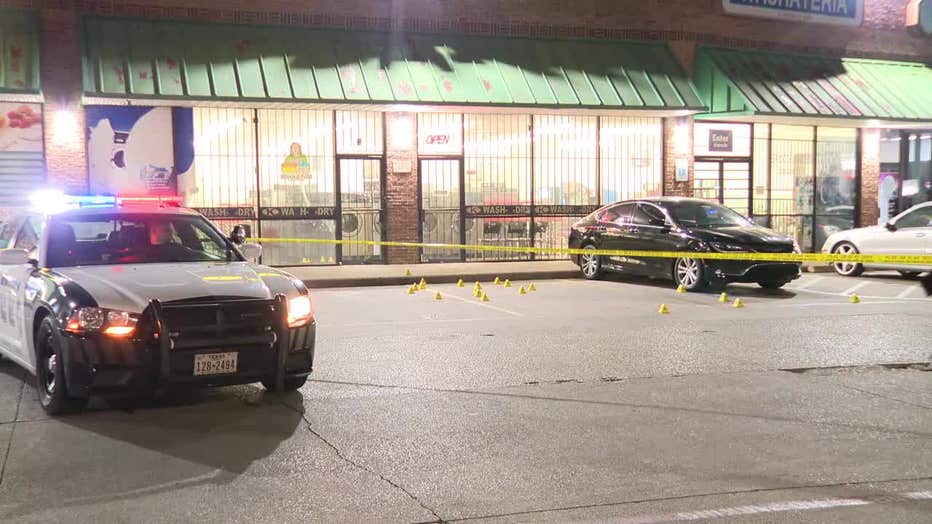 Man shot while walking in Fort Worth neighborhood
Some of the victims reportedly showed up at different hospitals in Dallas and Mesquite. One is in critical condition.
Investigators are expected to interview the victims and review security video from nearby businesses to determine exactly what happened.
No suspects have been arrested.
Crime Stoppers is offering a reward for information that leads to an arrest. Call 214-373-TIPS to give a tip.