3 facing capital murder charges in death of convenience store owner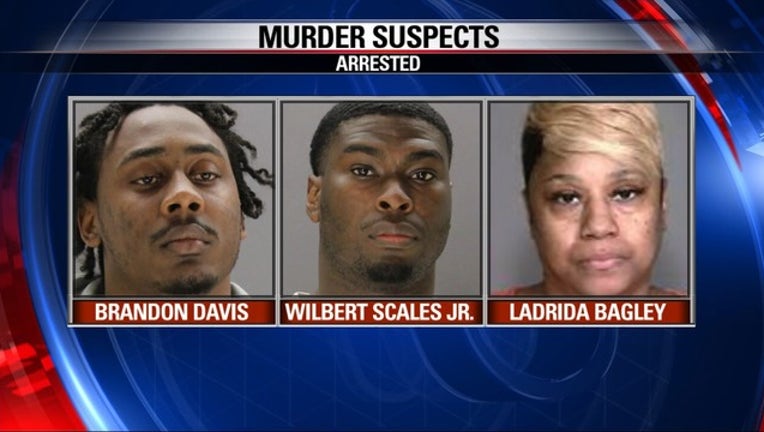 article
PLANO, Texas - Three people are charged with the murder of a Dallas store owner outside of his home in Plano.
Police arrested Brandon Davis, Wilbert Scales, Jr. and Ladrida Bagley.
Police think they followed the man home to rob him.
All three suspects are suspected of following Ahmed Omar home from his Pleasant Grove convenience store last week.
He was shot and killed in the driveway of his home near Coit and Parker roads.