3 children found alone in filthy Dallas house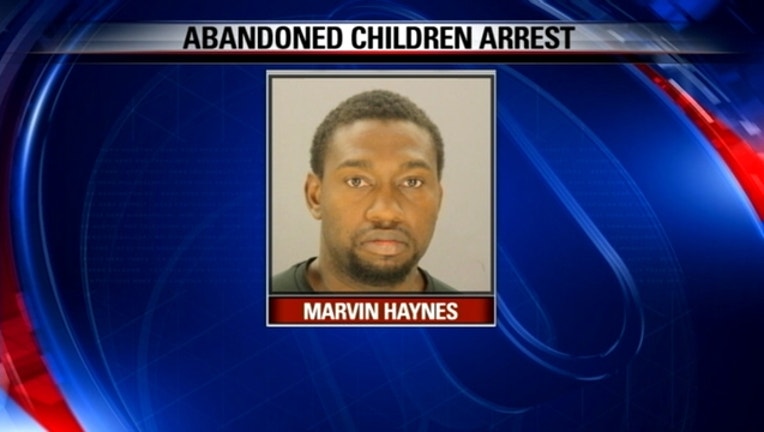 DALLAS - A Dallas man was arrested after police said he left children alone in a dirty house without food.
The arrest warrant affidavit states Marvin Haynes left to bring his girlfriend to work Monday morning and never returned.
Officers later found her three children – ages 8, 6 and 5 years old – at home alone. They did not have school that day and told officers they also hadn't eaten all day or taken a bath in several days.
Responding officers also found trash, feces, rotting food, a bug infestation, rodents, knives, open bottles of beer and an unsecured BB gun in the home, the affidavit states
The children told officers they frequently stayed home alone while their mother was at work. Because of that and the deplorable conditions in the home, they are now in the care of the state.
Haynes is facing charges for abandonment or danger to a child with the intent to return.
There's no word on whether the mother will face charges.