27-foot Christmas tree arrives at Texas Capitol for holiday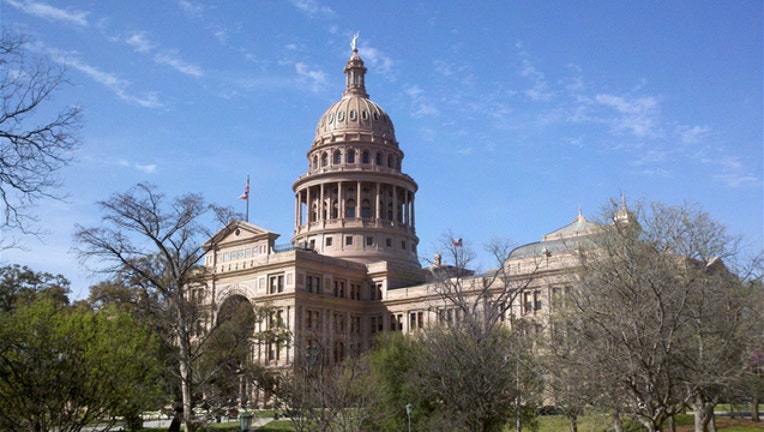 AUSTIN, Texas (AP) - The holiday spirit has reached the Texas Capitol in the form of a 27-foot Virginia pine Christmas tree.
Workers on Wednesday installed the tree in the Texas Senate chamber.
The Austin American-Statesman reports more than 20 people from the State Preservation Board, the Senate and staff from a moving company helped set up the tree.
Officials plan to spend the next few days decorating the Christmas tree.
The 2019 Texas Legislature convenes Jan. 8.
___
Information from: Austin American-Statesman, http://www.statesman.com