2-year-old dies after being struck by vehicle in Dallas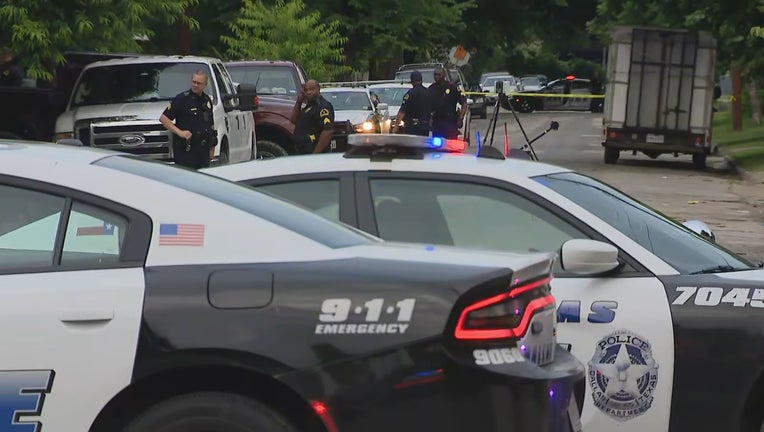 article
DALLAS - A 2-year-old girl has died after being struck by a pickup truck Friday evening in Dallas.
Few details have been released about what led up to the child's death, but police said it happened just after 7 p.m., in the 4800 block of Parry Avenue.
Responding officers found the 2-year-old was accidentally struck by a vehicle, and pronounced dead at the scene.
Police said the girl was in the front yard with relatives.
As one started driving away, the toddler ran out and was clipped by the rear wheel.
Family and neighbors tried to help the child, but were unable to save her.
No further information has been released as police continue their investigation.
Dallas police say it appears to be an accident and no charges are expected.