2 Texas officers hurt when gun accidentally discharges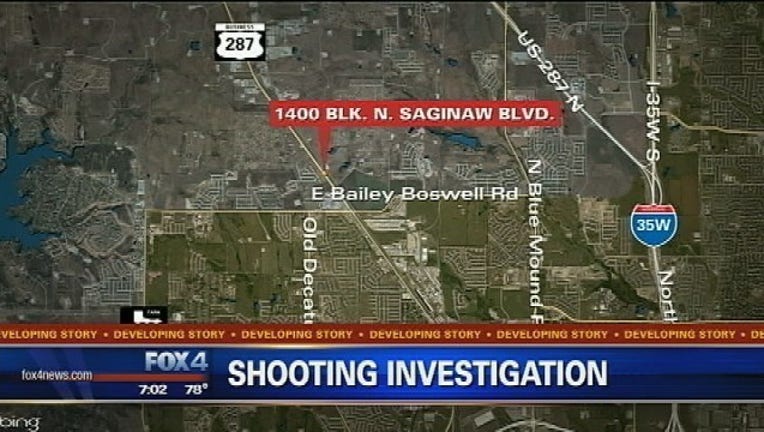 SAGINAW, Texas (AP) -- Two North Texas police officers have suffered minor injuries after responding to a theft report and finding an armed man in the parking lot of a Wal-Mart.

Authorities in Saginaw, north of Fort Worth, say the officers suffered leg wounds Saturday when the suspect's firearm accidentally discharged into the pavement as they apprehended the man. It's not clear if the officers were hurt by pieces of the bullet or asphalt debris.
 
The officers were taken to a hospital as a precautionary measure.
The suspect has not been identified and police say he was charged with theft.