2 sets of human remains found in Dallas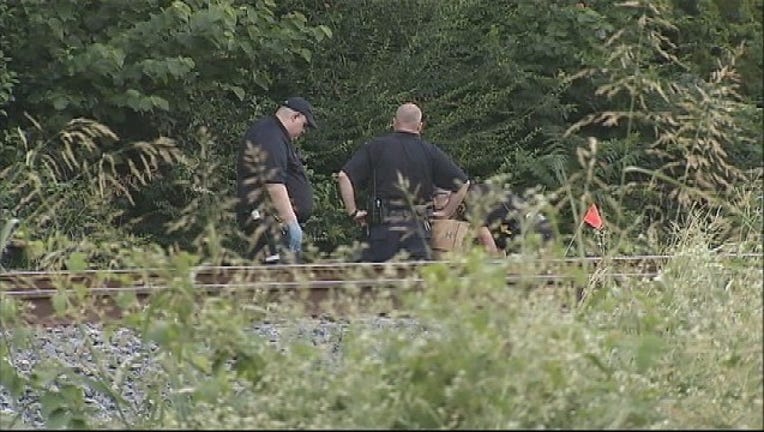 article
Two sets of human remains were found in Dallas Thursday.
The first set of human bones was discovered in a wooded area near Cedar Creek, in east Oak Cliff.
Landscapers stumbled upon them as they were mowing the grass at Moore Park.
Police searched and found more bones.
Officers said it appears they washed ashore because of the high water.
In a separate case, a body was found in the White Rock area of Dallas.
The remains were found near railroad tracks on Creel Creek Circle, near Buckner Boulevard.
It's not yet clear if that person was hit by a train.
The medical examiner will determine a cause of death.
FOX 4 is on YouTube -- http://bit.ly/fox4subscribe