2 men fatally shot outside San Antonio bar, 2 suspects held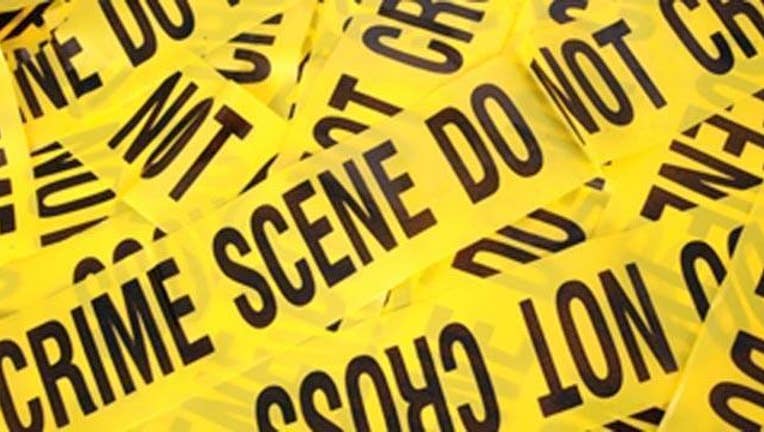 San Antonio police have arrested two suspects following gunfire that left two men dead outside a sports bar.
Investigators say the slayings happened early Saturday during a fight. Authorities are trying to determine what led to the argument that started in the club but then spilled outside.
One suspect faces capital murder charges. The other has been accused of unlawfully carrying a weapon and evading arrest.
Online Bexar County jail records Saturday did not immediately list information on the two suspects.
Names of the victims weren't immediately released.
Further details weren't immediately available.