2 juveniles killed, 1 person injured in shooting in Fort Worth neighborhood
FORT WORTH, Texas - Police are investigating a shooting in a Fort Worth neighborhood that left two juveniles dead and another person injured.
Officers were called to Panay Way Drive in west Fort Worth on Wednesday night.
Fort Worth police found a juvenile male in a car with gunshot wounds. He was pronounced dead at the scene.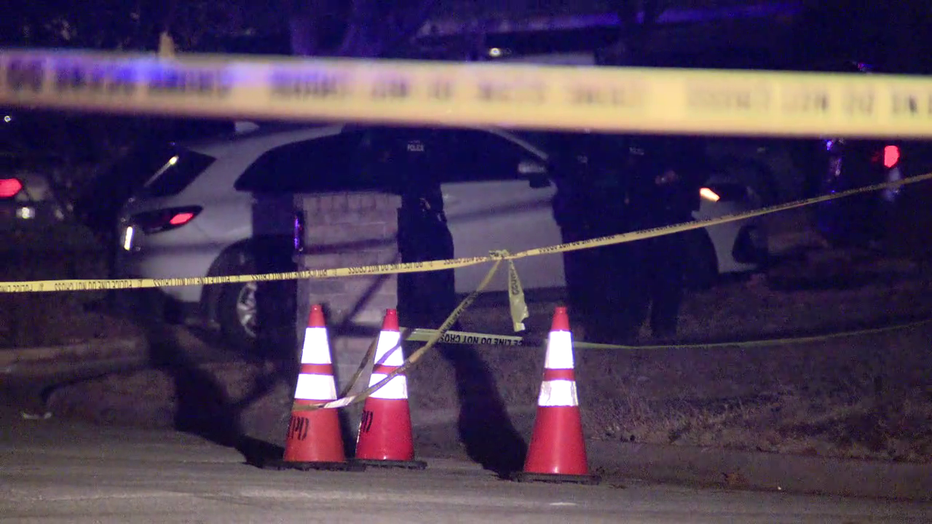 Officers later found out that two additional shooting victims were transported from the scene to medical facilities.
Shootout outside Fort Worth shopping center after hit-and-run leaves 1 dead
A 17-year-old victim was pronounced dead at the hospital.
Another victim was treated at the hospital and released.
Fort Worth police are investigating and interviewing multiple witnesses. They have not announced any arrests.