13-year-old child shot in Dallas home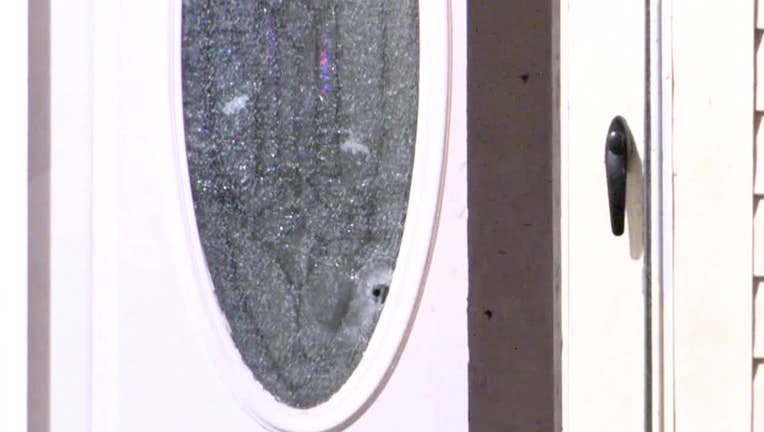 article
DALLAS - A 13-year-old was critically injured in a shooting Wednesday night at a home in Dallas.
It happened just before 8 p.m. in a neighborhood near the LBJ Freeway and TI Boulevard in the Lake Highlands area.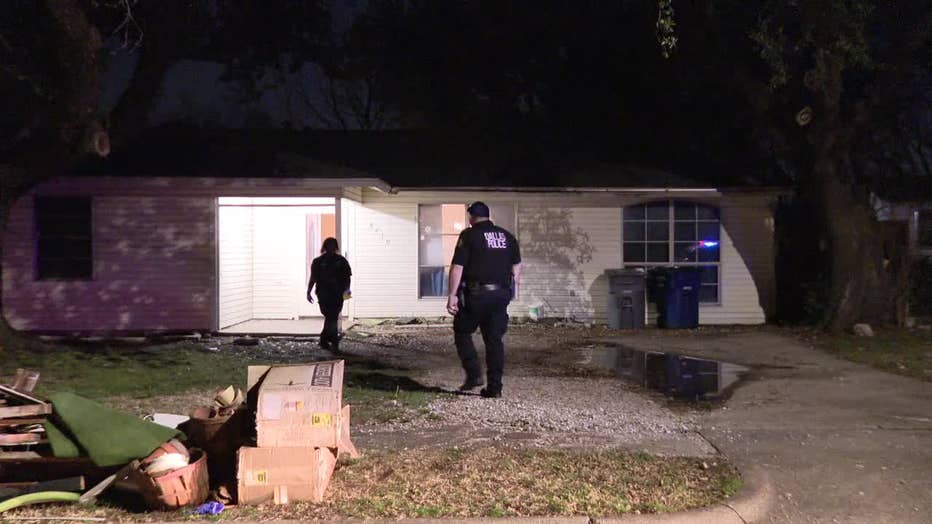 Detectives say they suspect 53-year-old Randy Edwards was the person who pulled the trigger.
Police have obtained an arrest warrant for aggravated assault with a deadly weapon for Edwards.
Good Samaritan pins down drunk driver trying to run away after killing Euless cop
Detectives say Edwards and the victim knew each other and don't believe the shooting was random.
Police said the 13-year-old was moved from critical condition to stable condition.