11-year-old kidnapped, manages to escape during attempted rape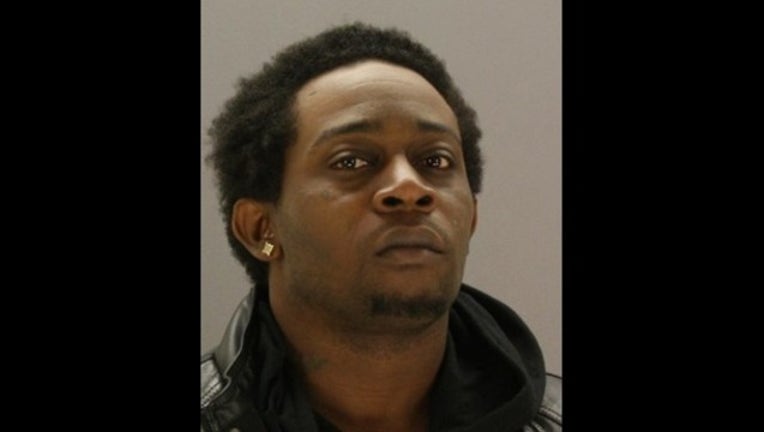 DALLAS - Dallas Police arrest a man for Aggravated Kidnapping after he abducted an 11-year-old girl and attempted to rape her.
34-year-old Corrine Allen Dunn is in jail charged with Aggravated Kidnapping of a Child and Resisting Arrest after he allegedly lured an young girl into his apartment in at 1124 High Hill Blvd. He reportedly grabbed the girl, forcing her into his apartment where he attempted to rape her. During the attempted sexual assault the girl was able to escape and get help.
Police arrested him at 3:30 p.m. Saturday afternoon.
Dallas Police ask that anyone with additional information call Detective Lawler at (214) 671-4453.