1 person, 2 dogs rescued in Grand Prairie house fire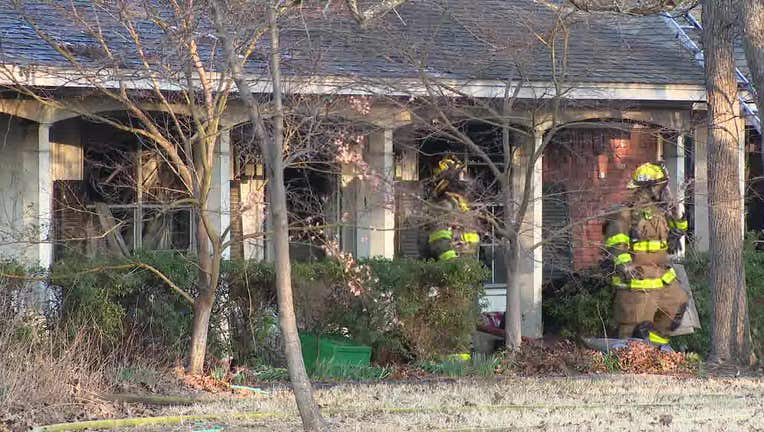 article
GRAND PRAIRIE, Texas - One person was hurt in a house fire in Grand Prairie Thursday morning.
Grand Prairie Fire Department Capt. James Purdom said the fire at the home near Vega Street and Sunnyvale Road started around 7 a.m.
Firefighters pulled an adult and two dogs out of the burning house.
That person was taken to the hospital in an unknown condition.
Grand Prairie maintenance worker checking pipes killed by person who thought he was a burglar, police say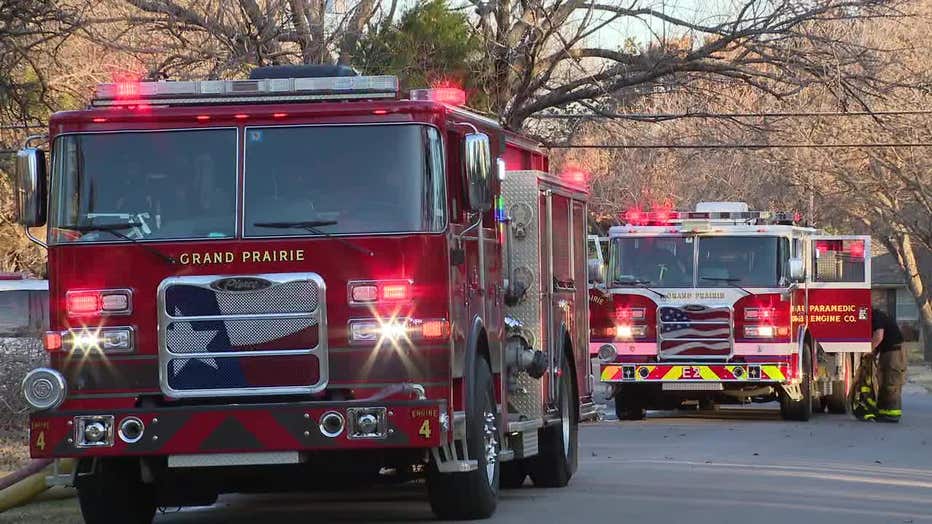 Capt. Said his firefighters did an outstanding job getting inside the house and taking care of the victim despite the harsh conditions.
The inside of the house suffered significant damage, he said.
Large fire destroys abandoned warehouse near Dallas, Grand Prairie border
The cause of the fire is still under investigation.